Celebrating 15 Years of Animal Rescue in San Diego & Tijuana: FHSTJ (Friends of Humane Services Tijuana)
In the heart of San Diego, an incredible organization has been working tirelessly for 15 years to provide free animal welfare services to the community. Friends of Humane Services Tijuana (FHSTJ) is celebrating their anniversary, marking a decade and a half of unwavering dedication to animal rescue and adoptions in the San Diego and Tijuana area. As a credible non-profit organization, their impactful work relies on the support of kind-hearted donors and a team of passionate volunteers, led by their co-founder and president, Richard Massa.
A Legacy of Animal Rescue in San Diego:
FHSTJ has established itself as a leading force in the field of animal rescue in San Diego, as well as Tijuana & surrounding areas. Since its inception, the organization has saved countless lives, nurtured abandoned animals, and facilitated loving adoptions through their direct support of local ,grassroots Mexican rescue groups and individual rescuers. Their tireless efforts have touched the lives of both animals and the local surrounding communities.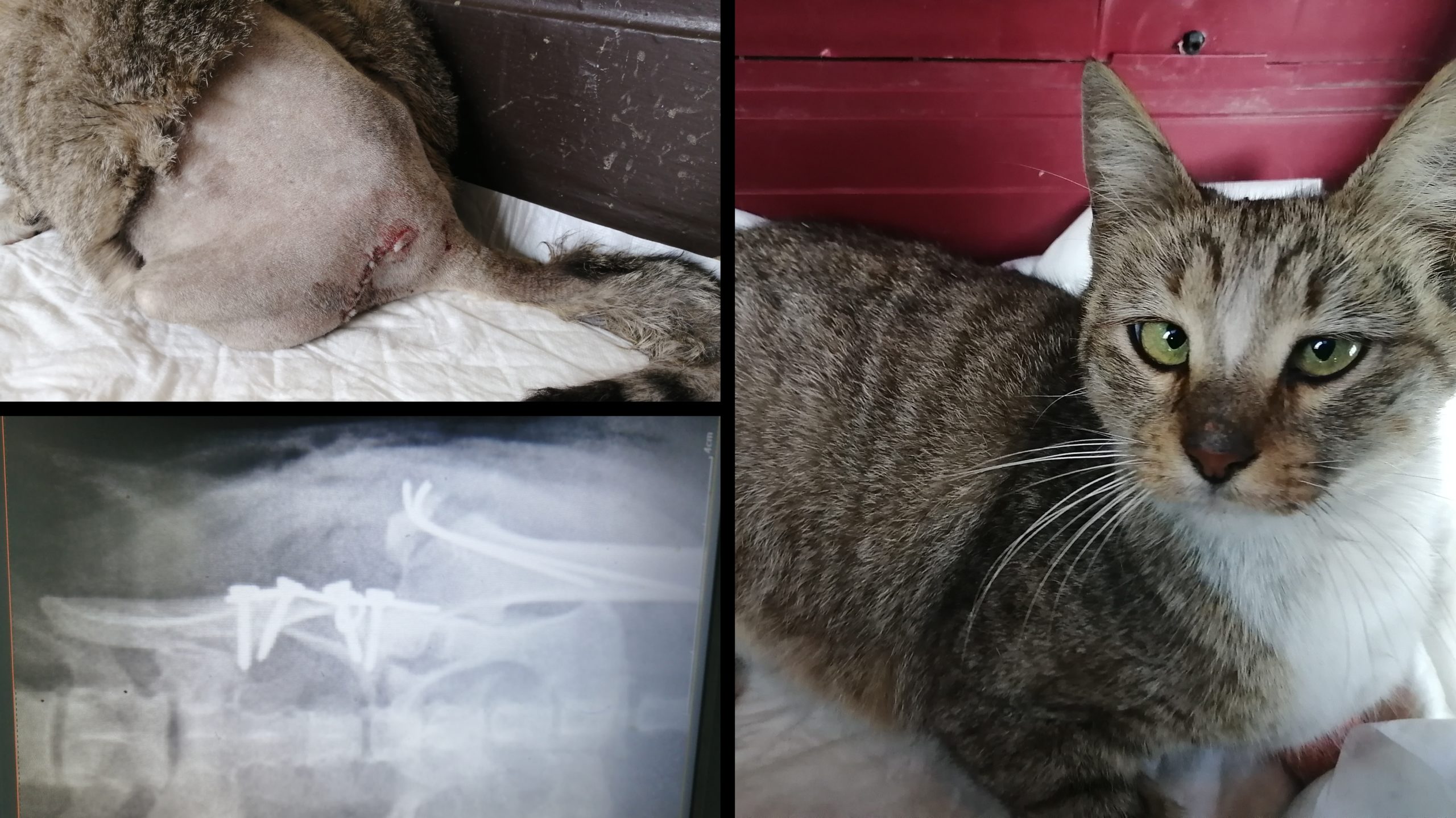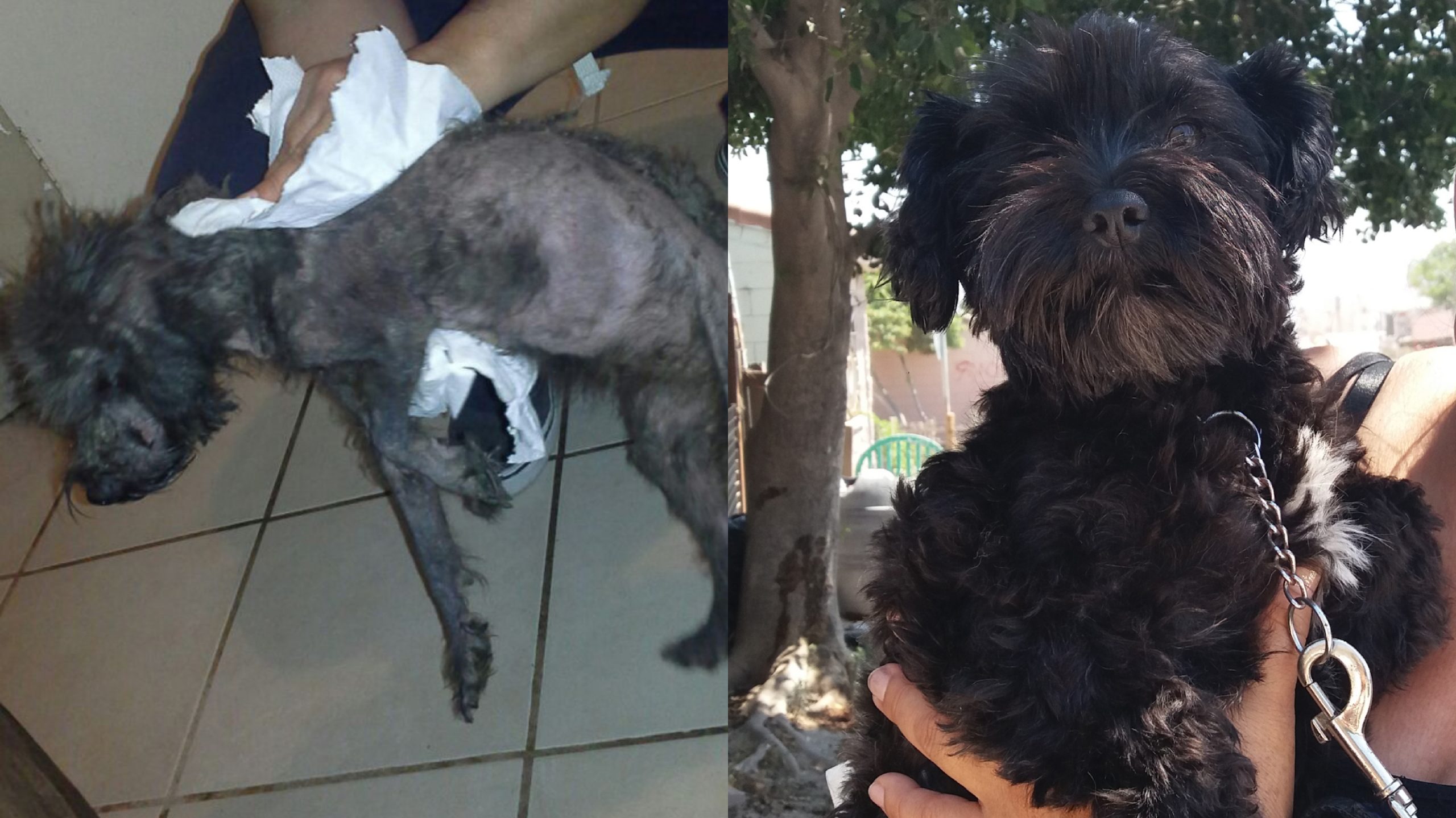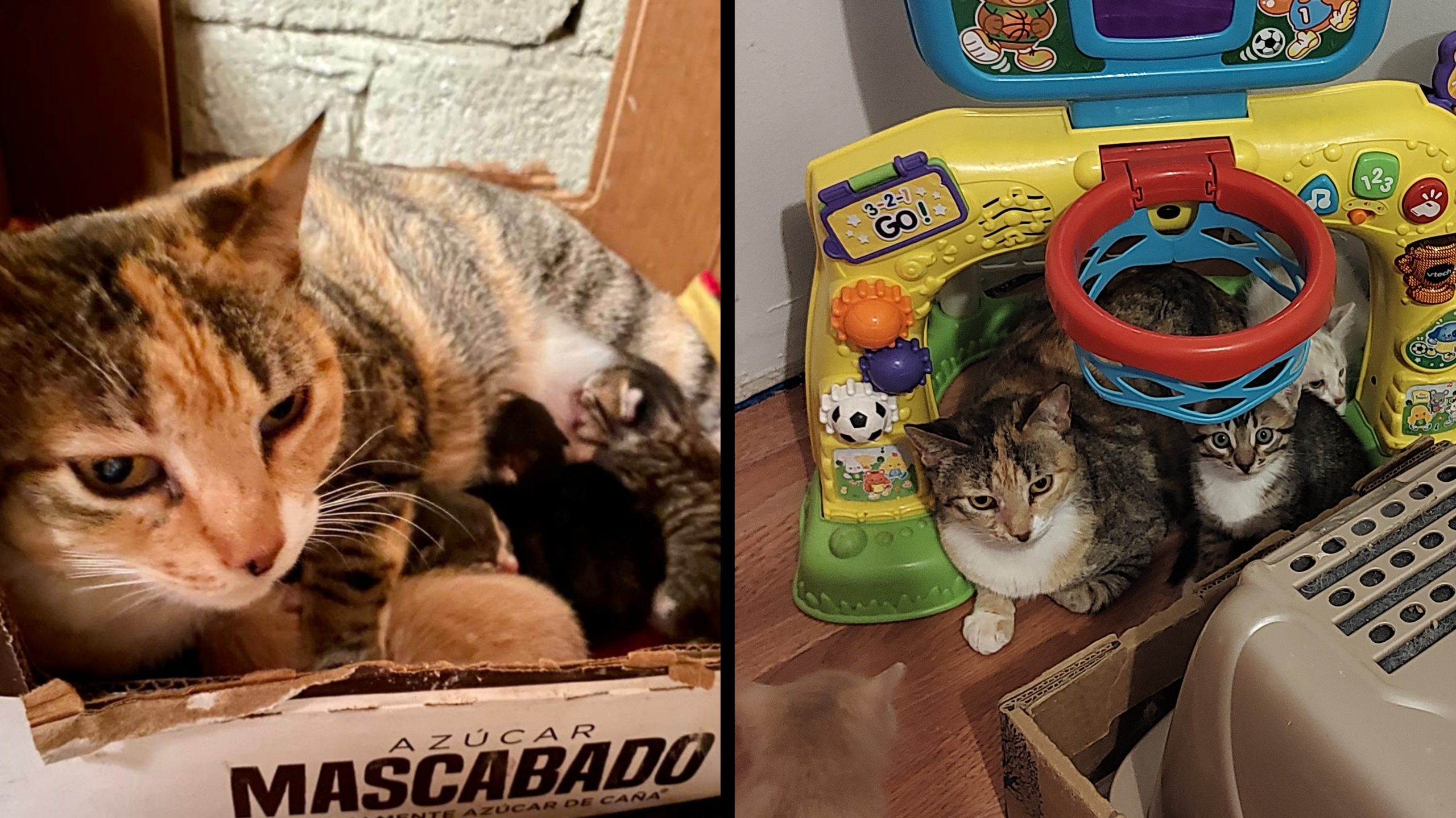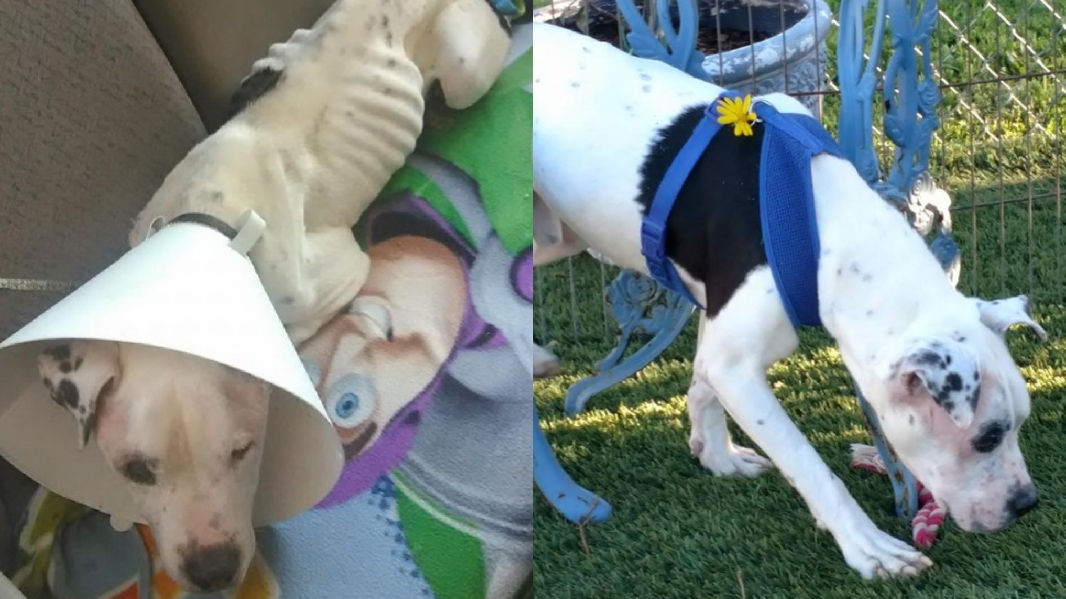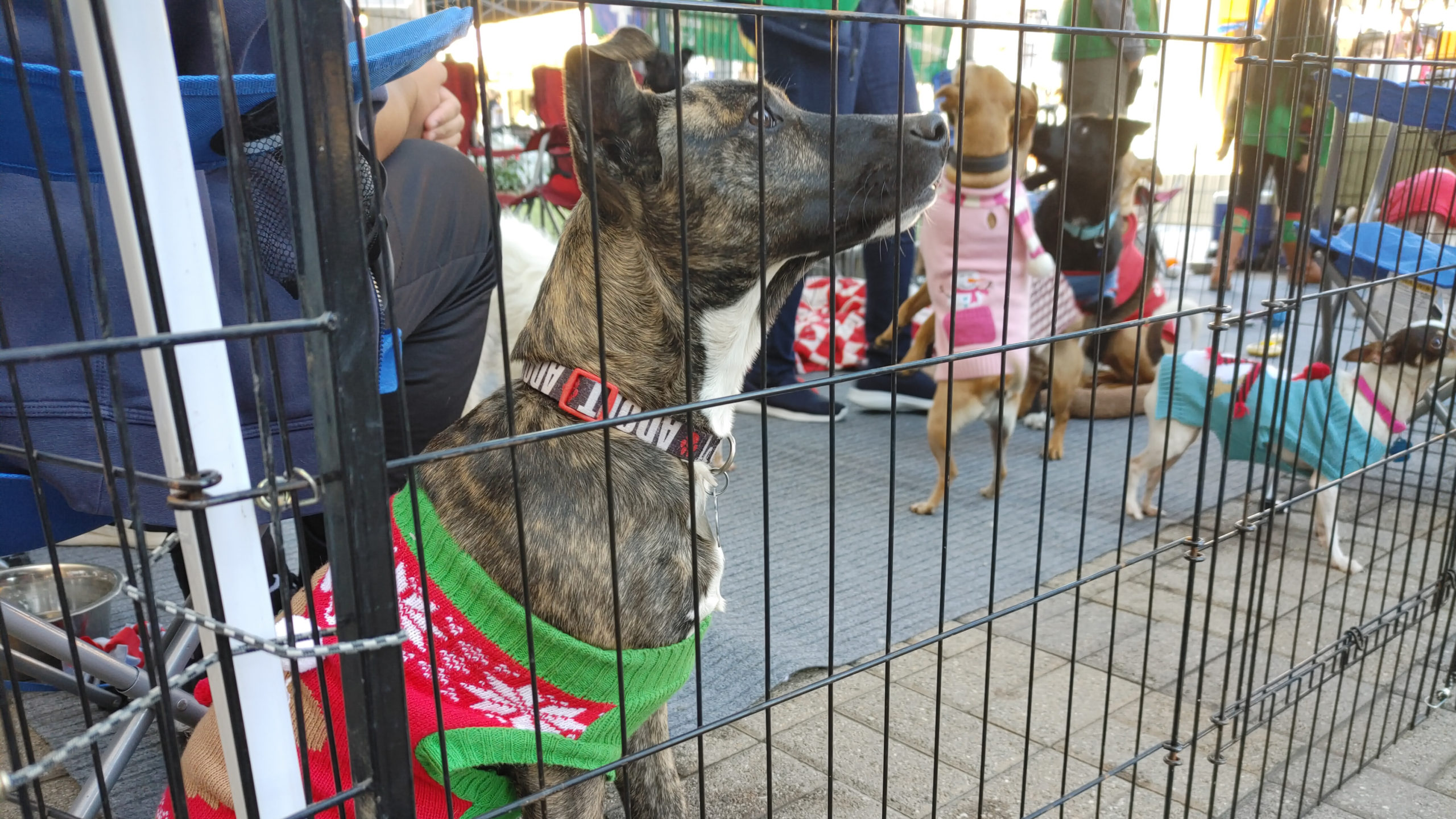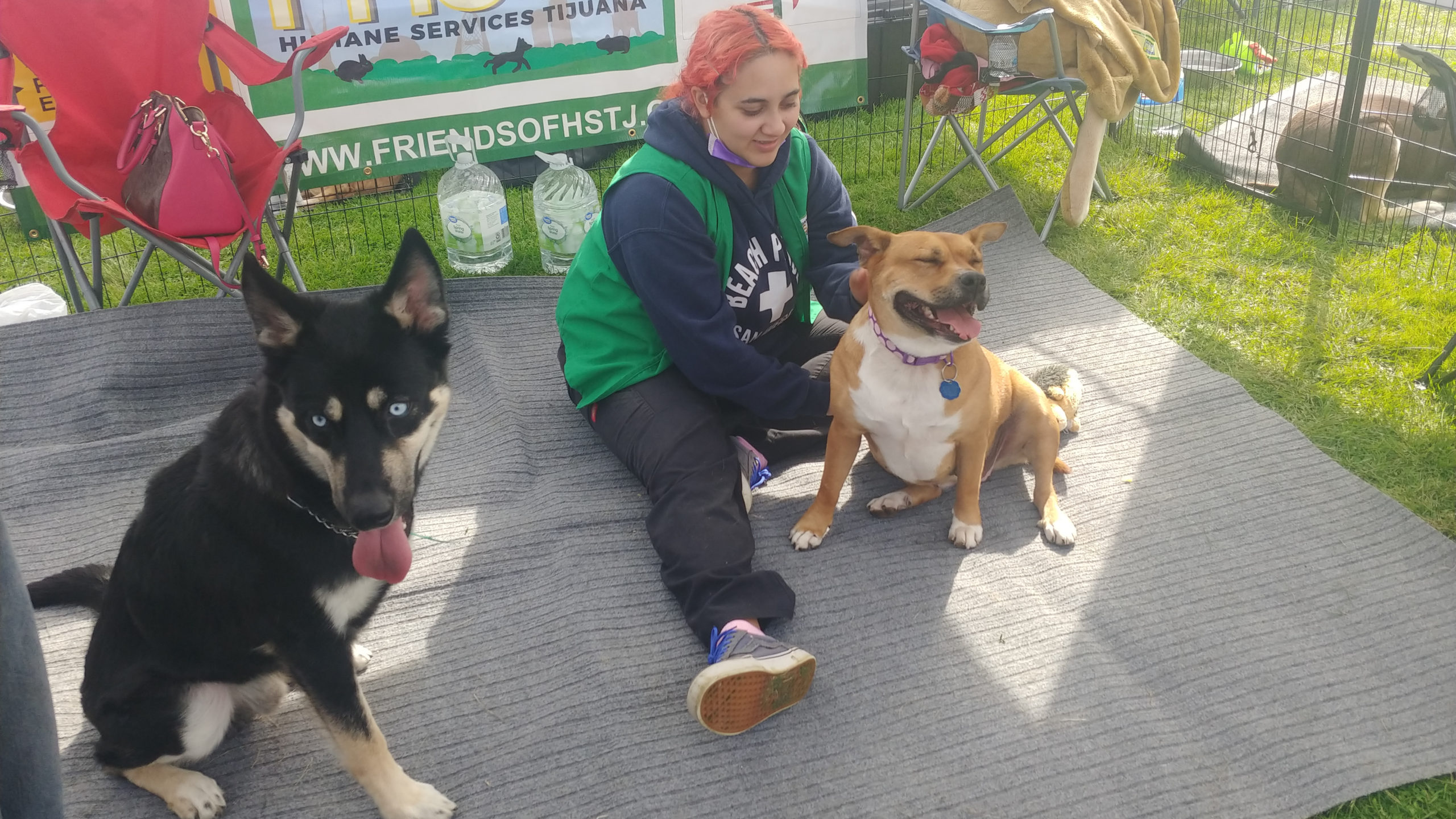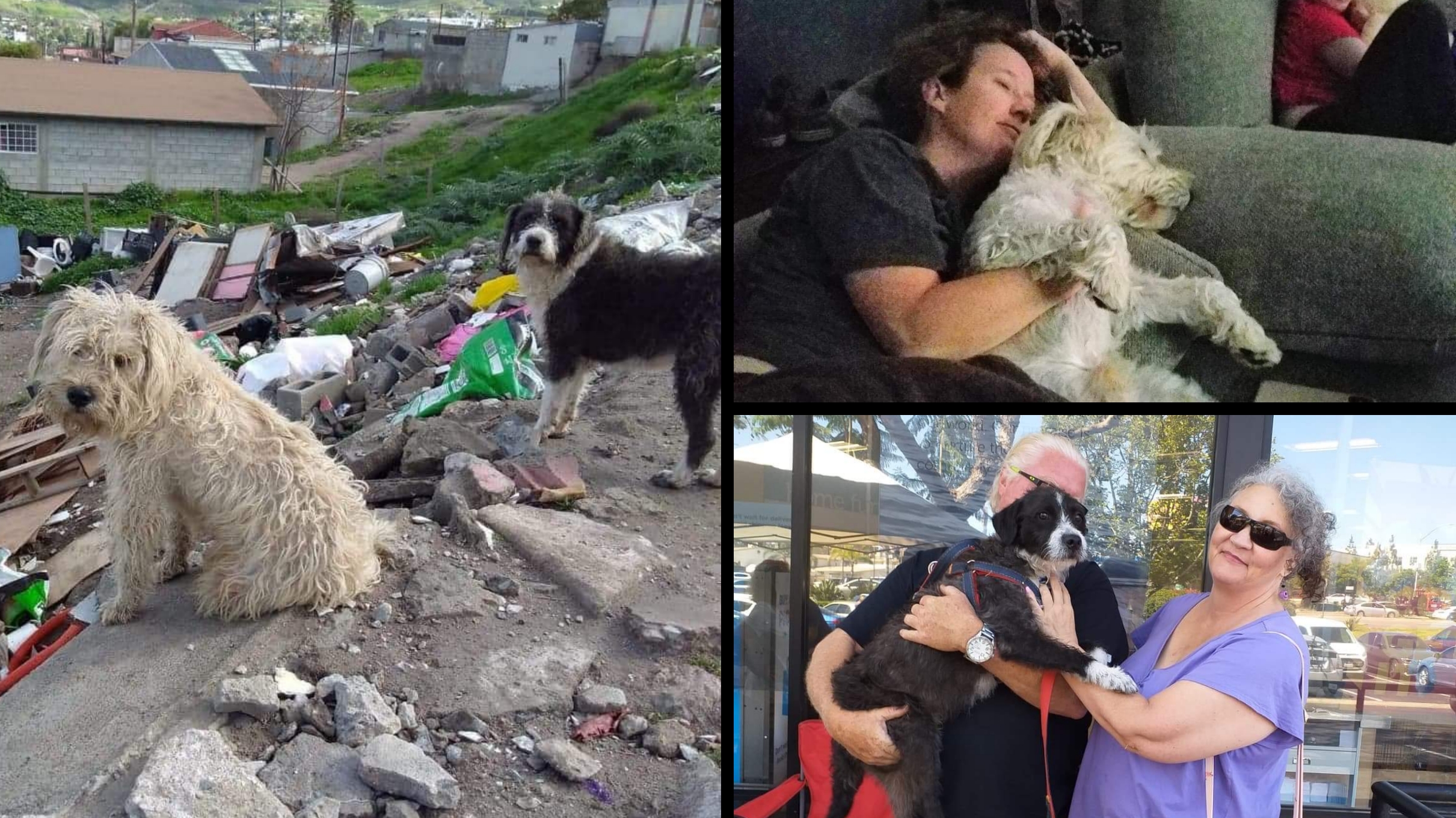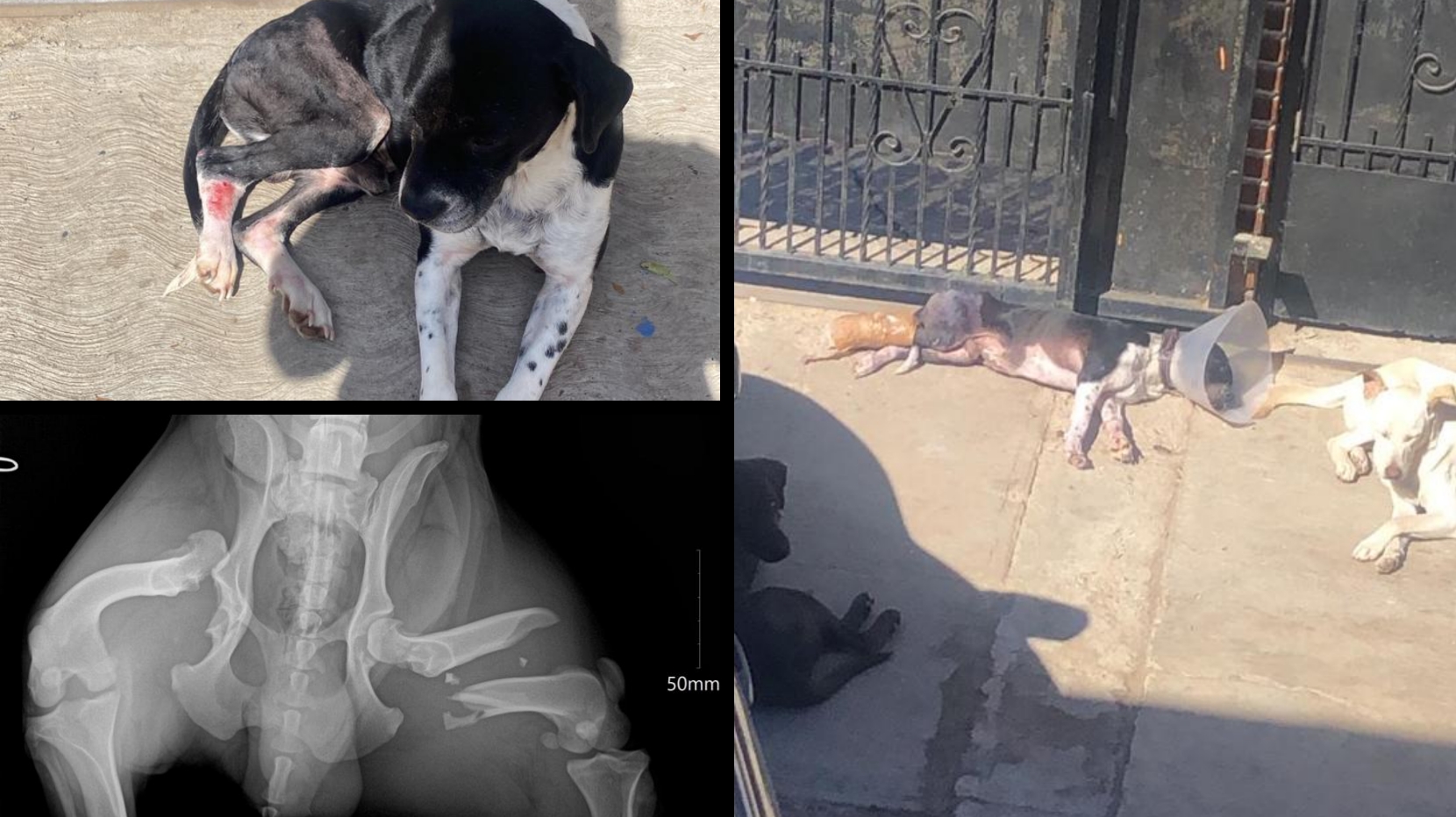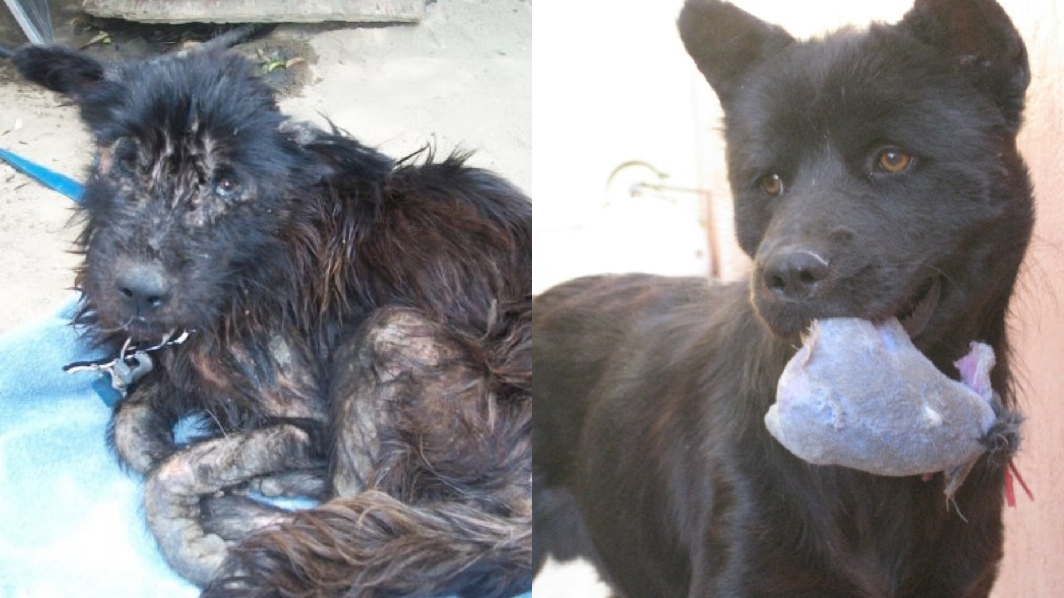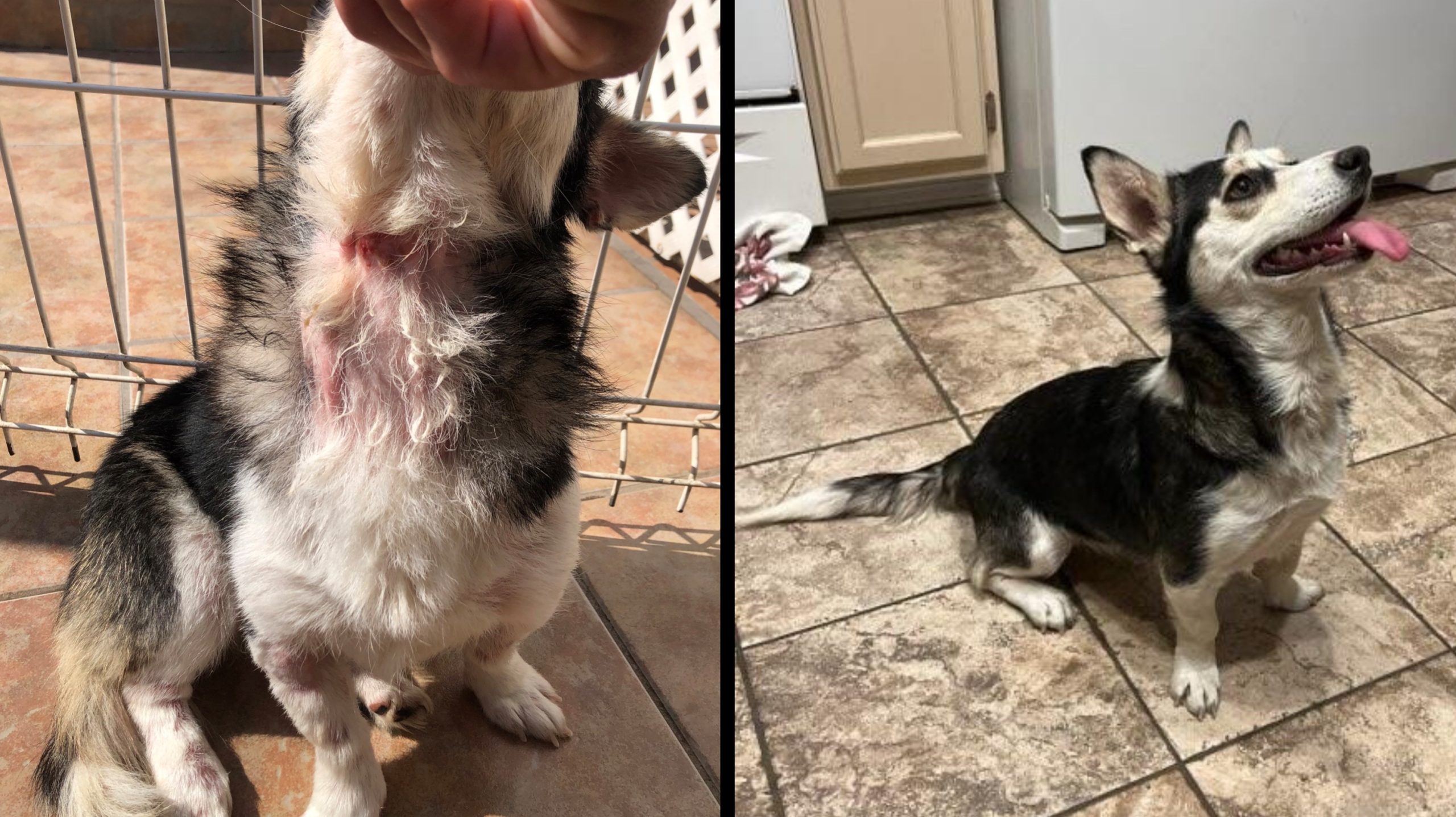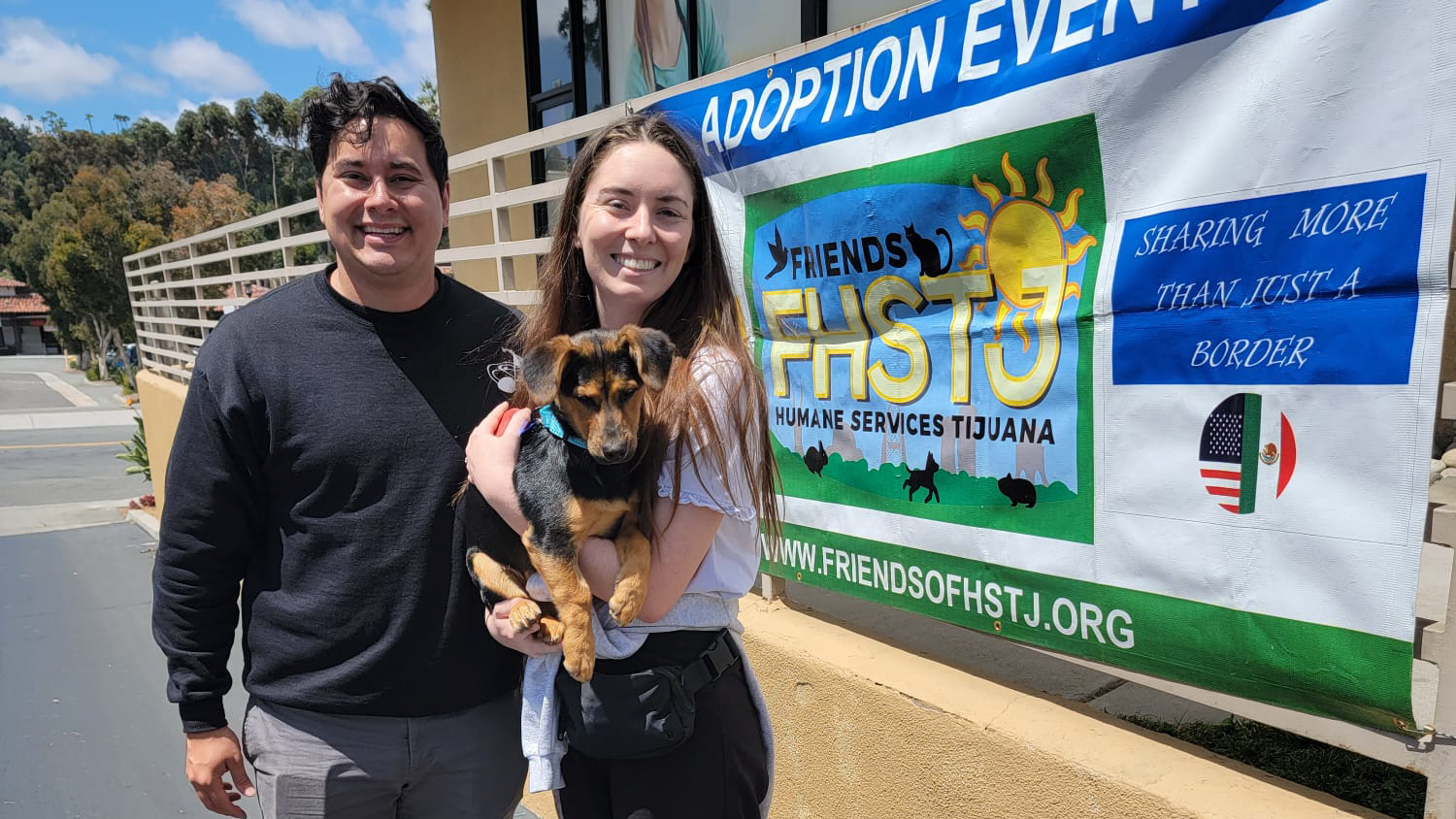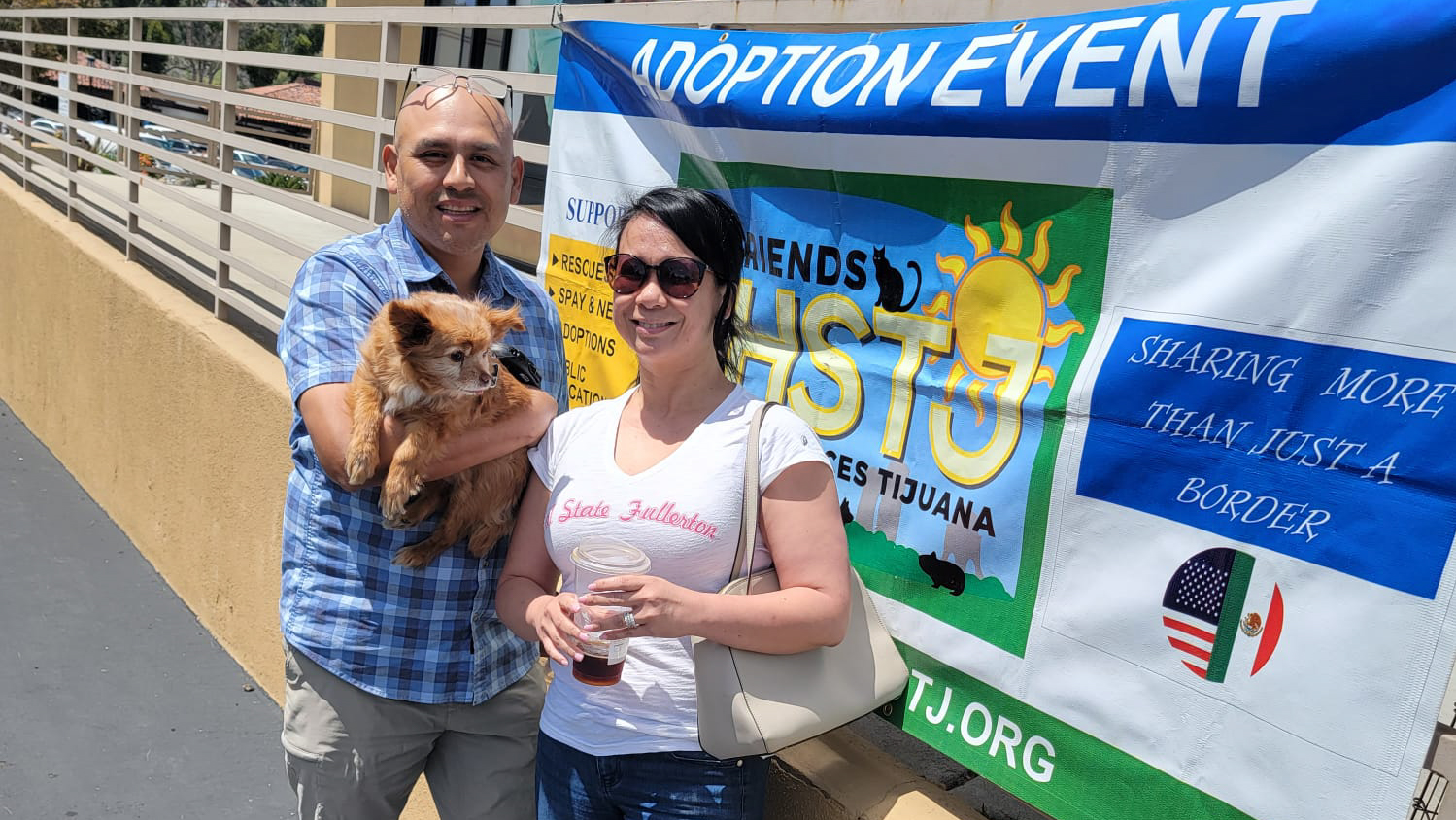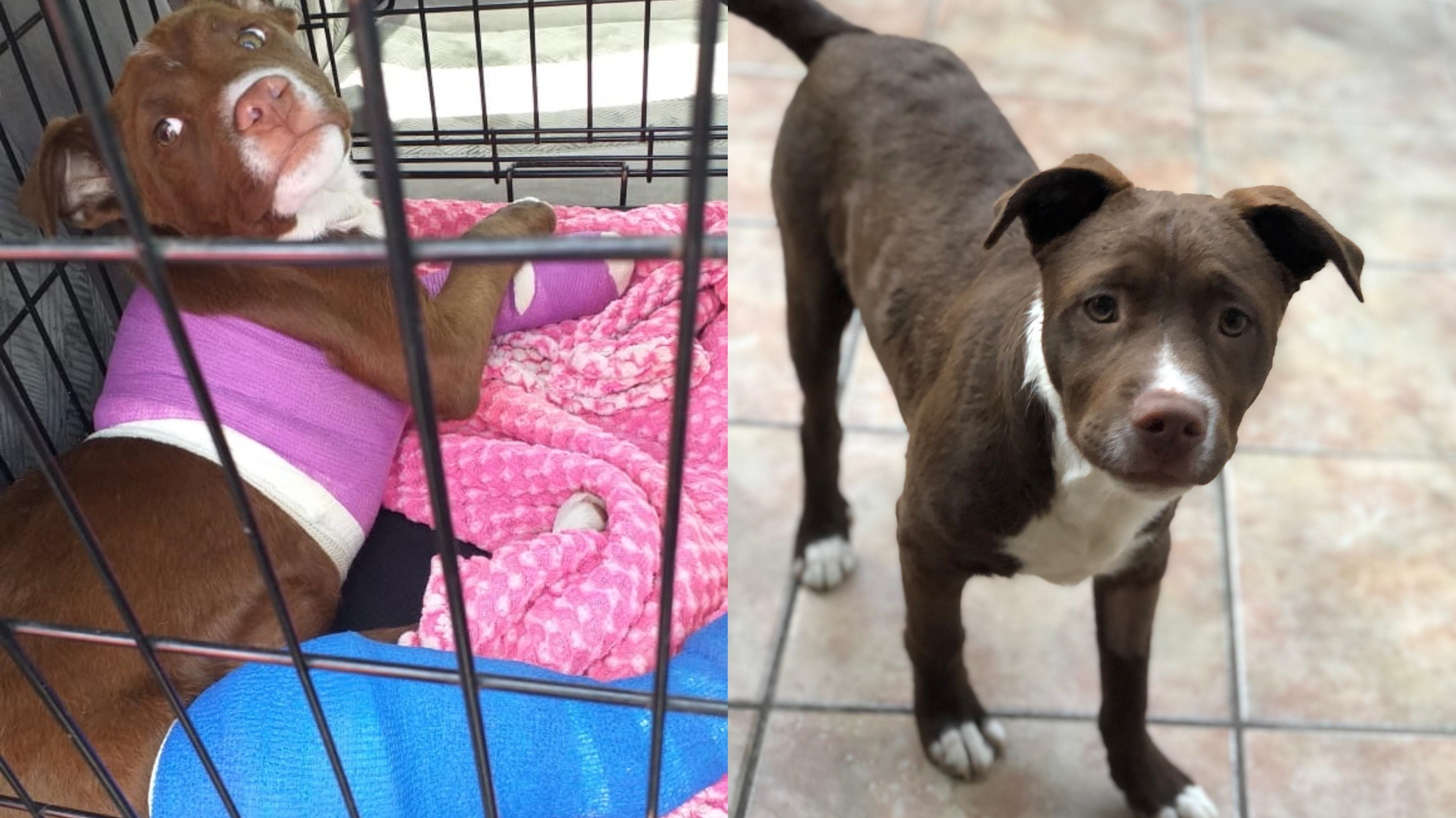 For fullscreen, please double-click
Credibility and Commitment:
With a long-standing presence in the region, FHSTJ has earned a reputation for its integrity and unwavering commitment to animal welfare. Through their dedication and transparent practices, they have gained the trust of the community and supporters. The organization is recognized as a credible non-profit organization, with a solid track record of making a positive impact. Donors can rest assured knowing their support will go into the right caring hands.
Dependent on Kind-Hearted Donors:
To continue their crucial work, Friends of Humane Services Tijuana relies heavily on the generosity of kind-hearted donors. These compassionate individuals play a pivotal role in sustaining the organization's operations and providing vital resources for the animals in their care. Whether it is contributing financial support or donating supplies, every act of giving makes a significant difference in the lives of these animals.
Passionate Volunteers:
The backbone of FHSTJ is its dedicated team of volunteers. These individuals selflessly give their time and energy to ensure the well-being and happiness of the rescued animals. Their tireless efforts include feeding, grooming, sponsoring free spay & neuter, providing veterinary care, and finding forever homes for these animals in need. Their passion and love for animals are evident in every aspect of their work.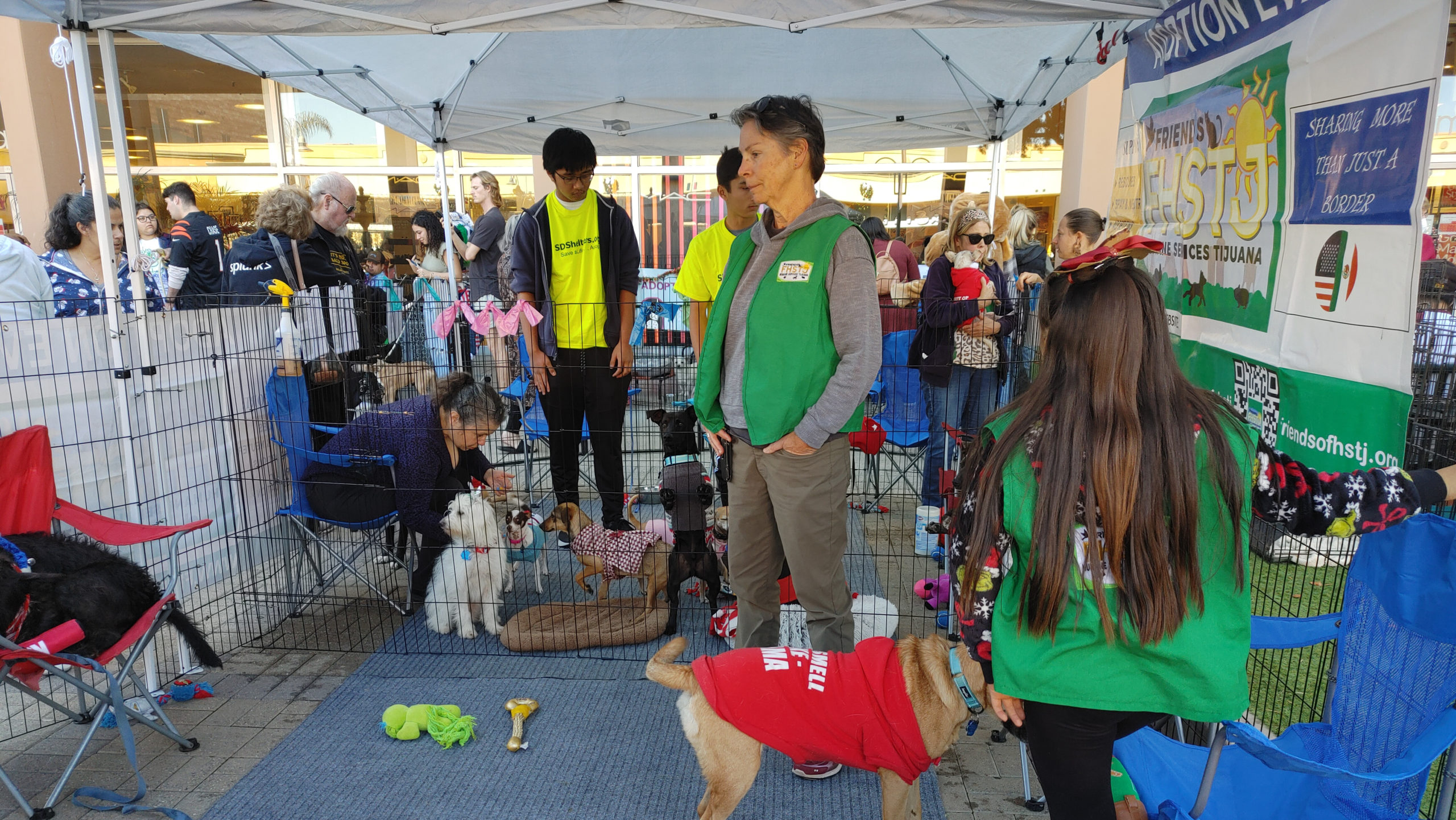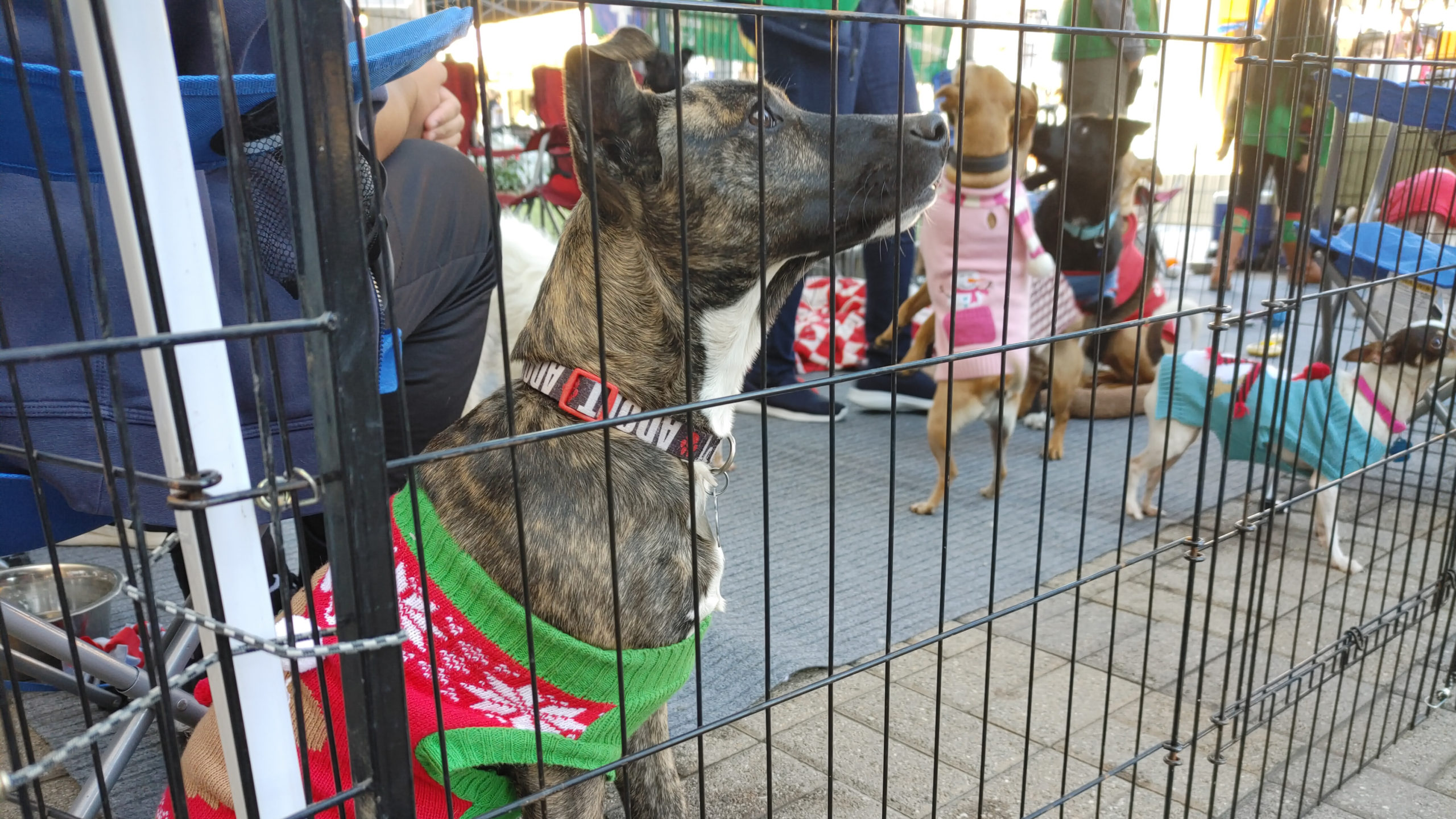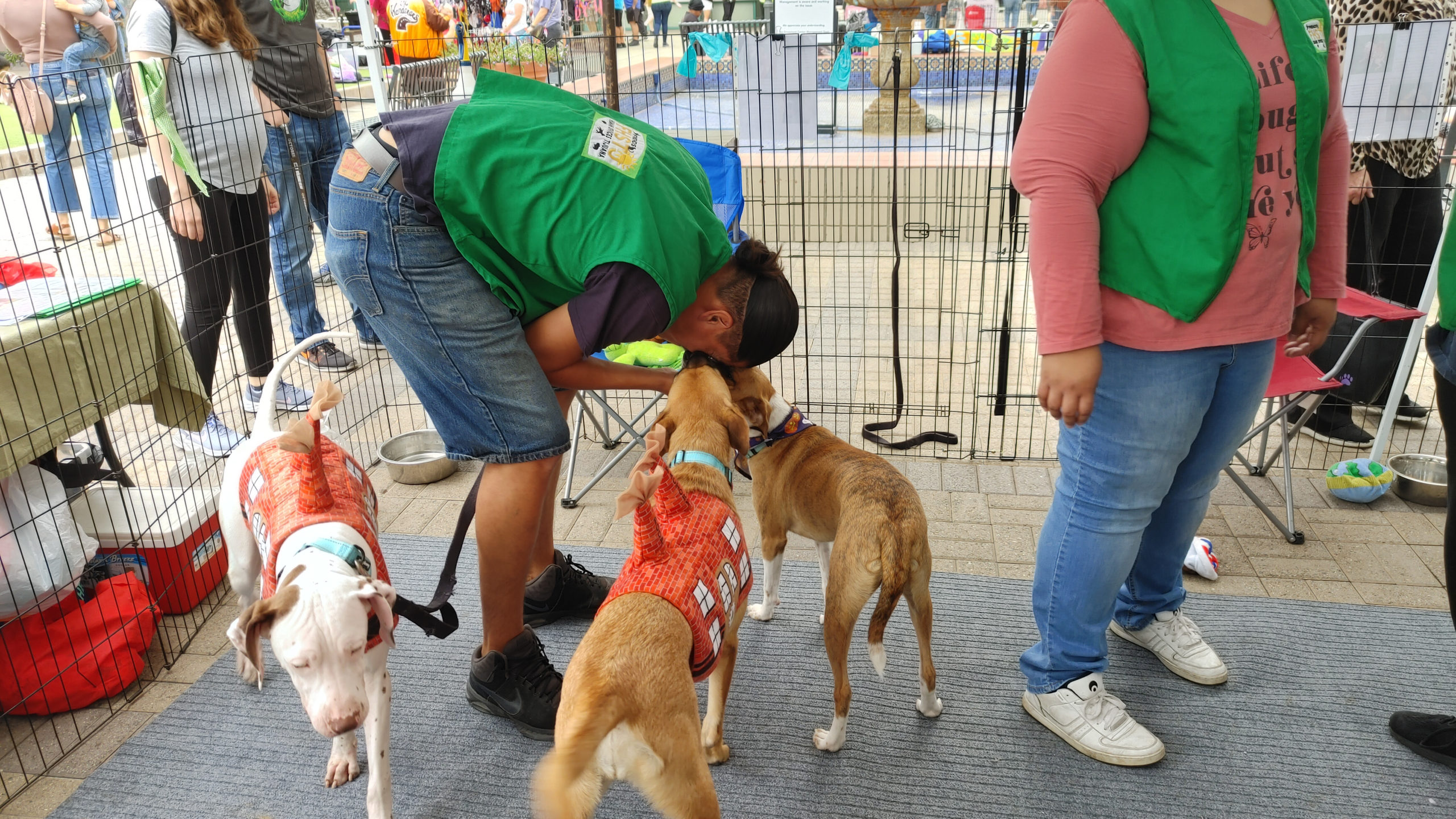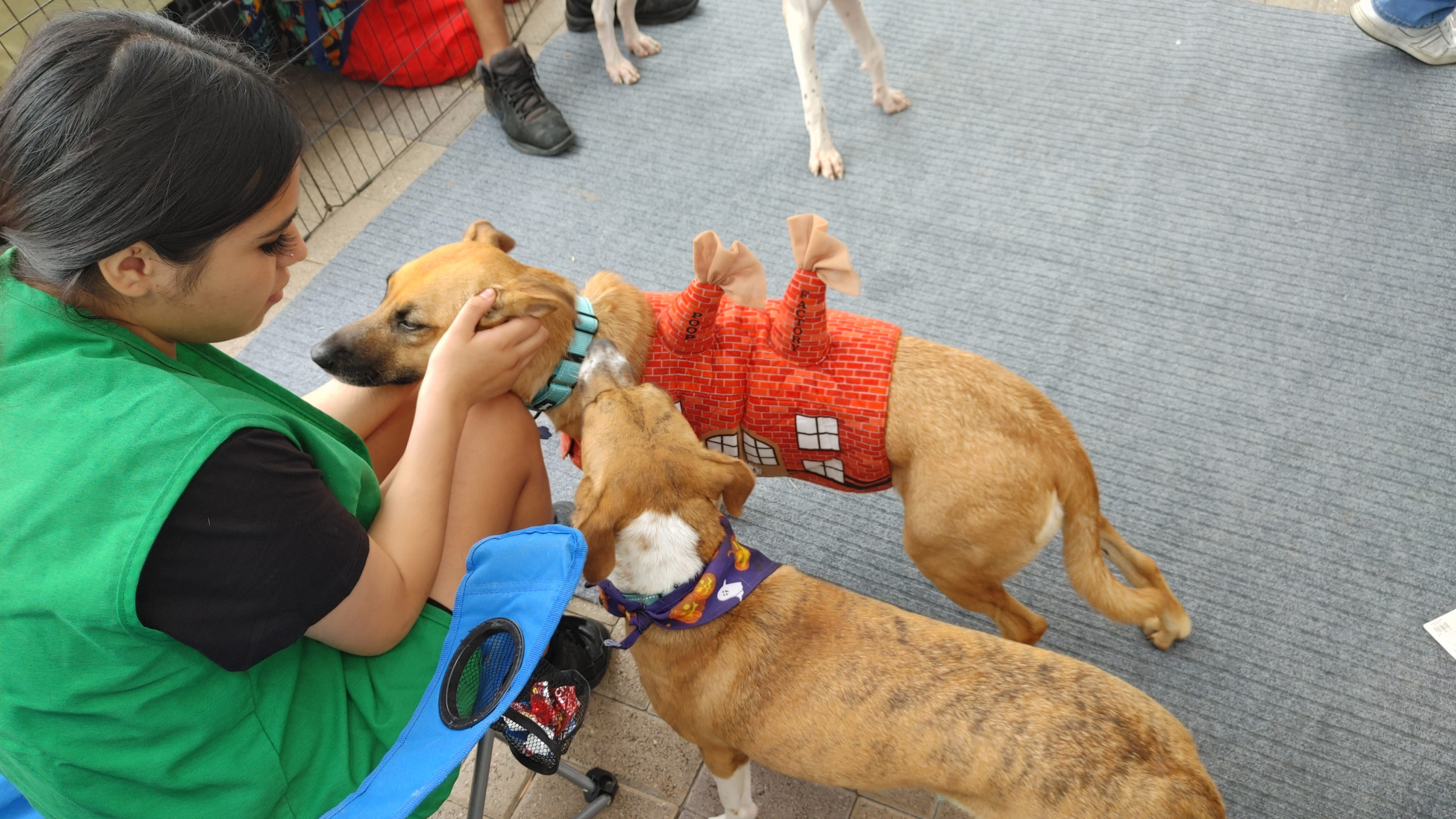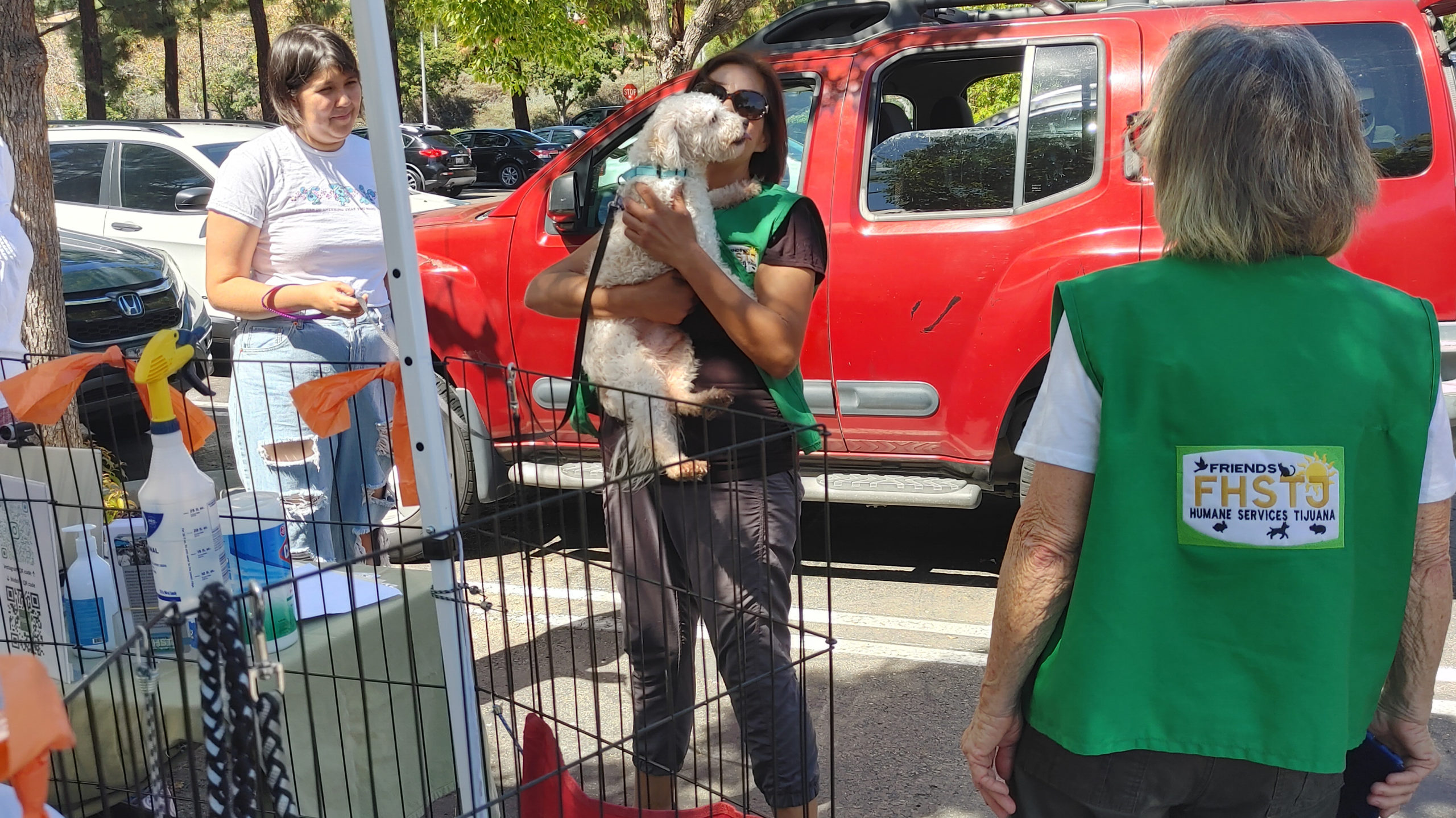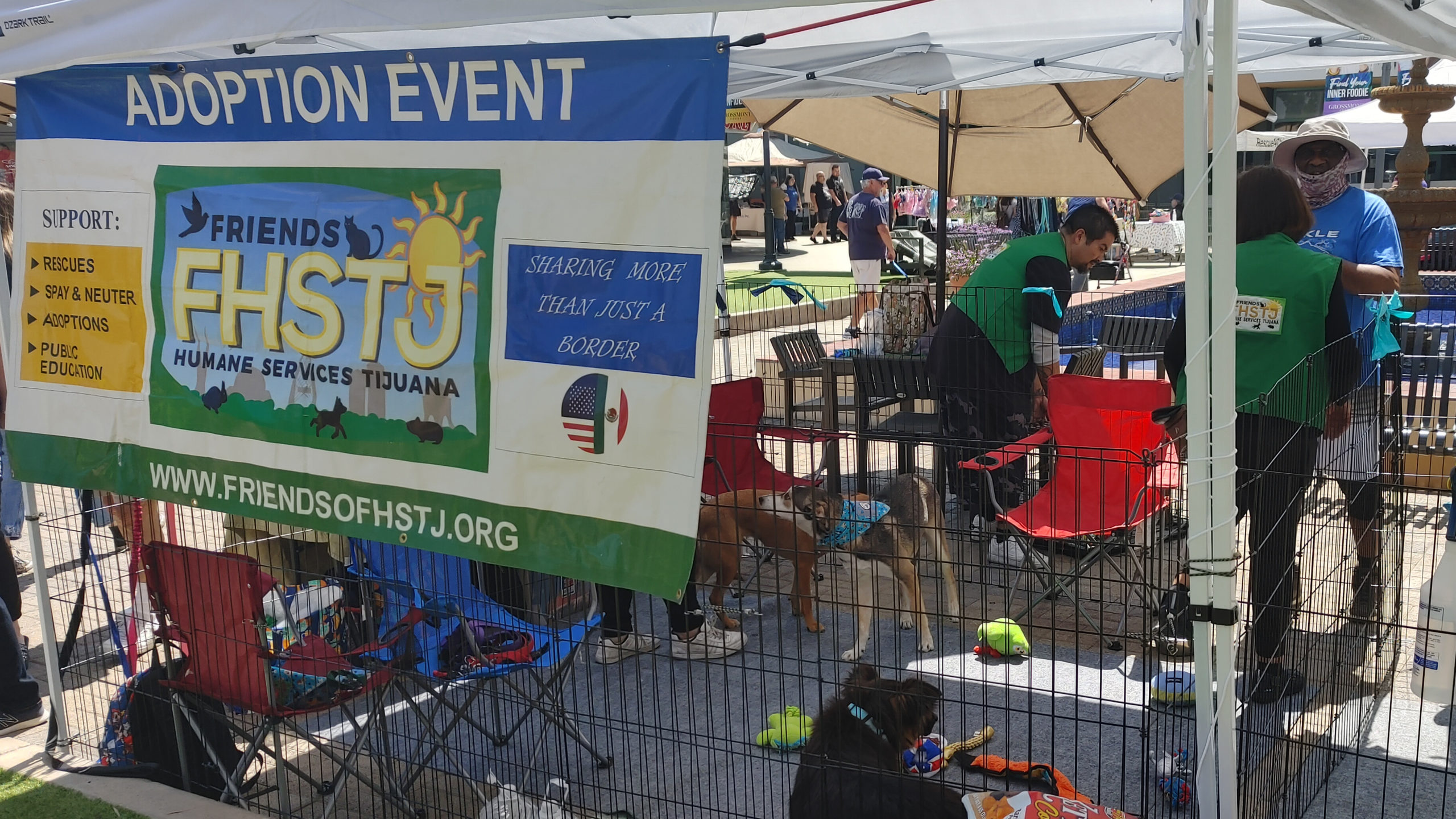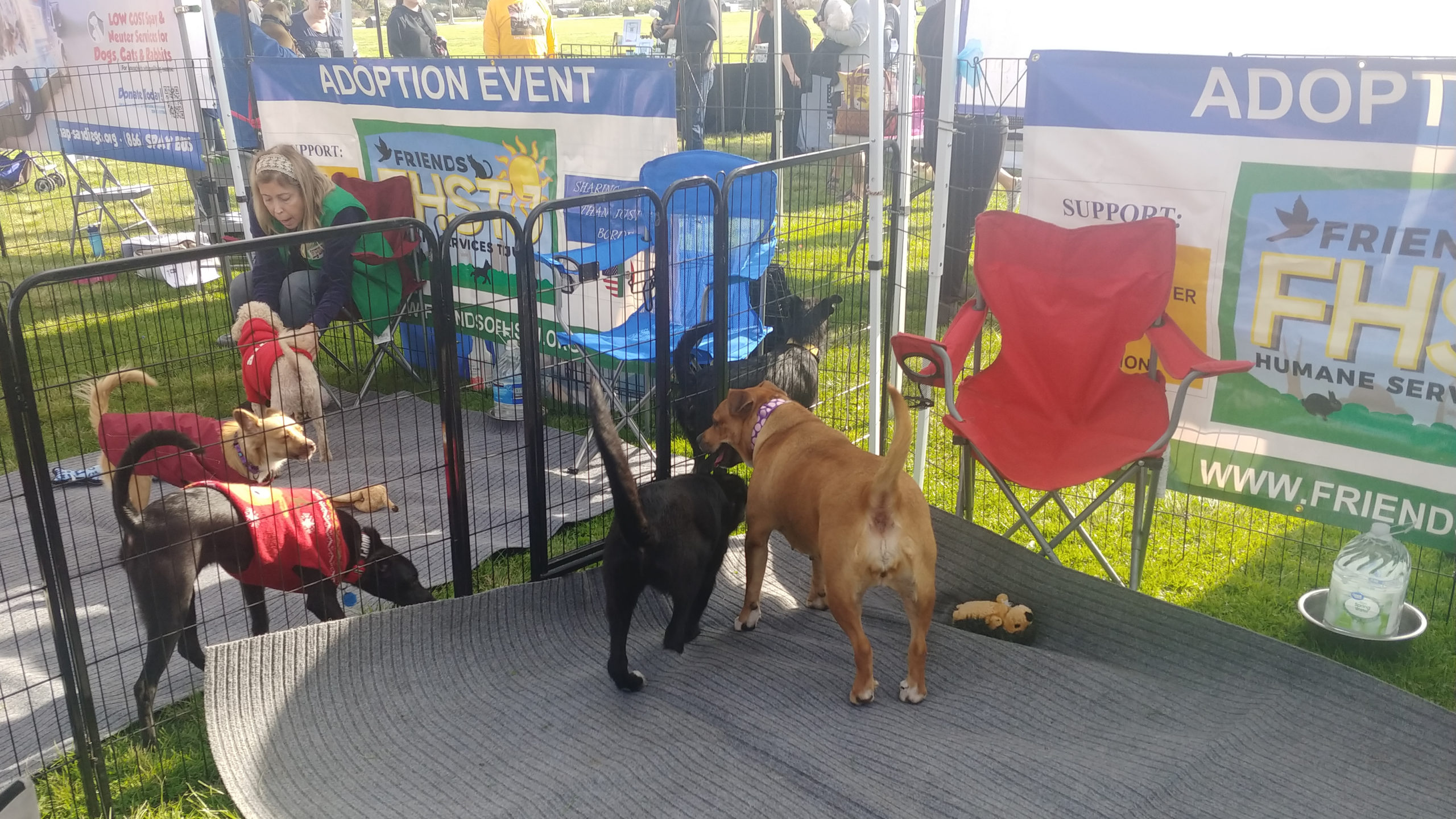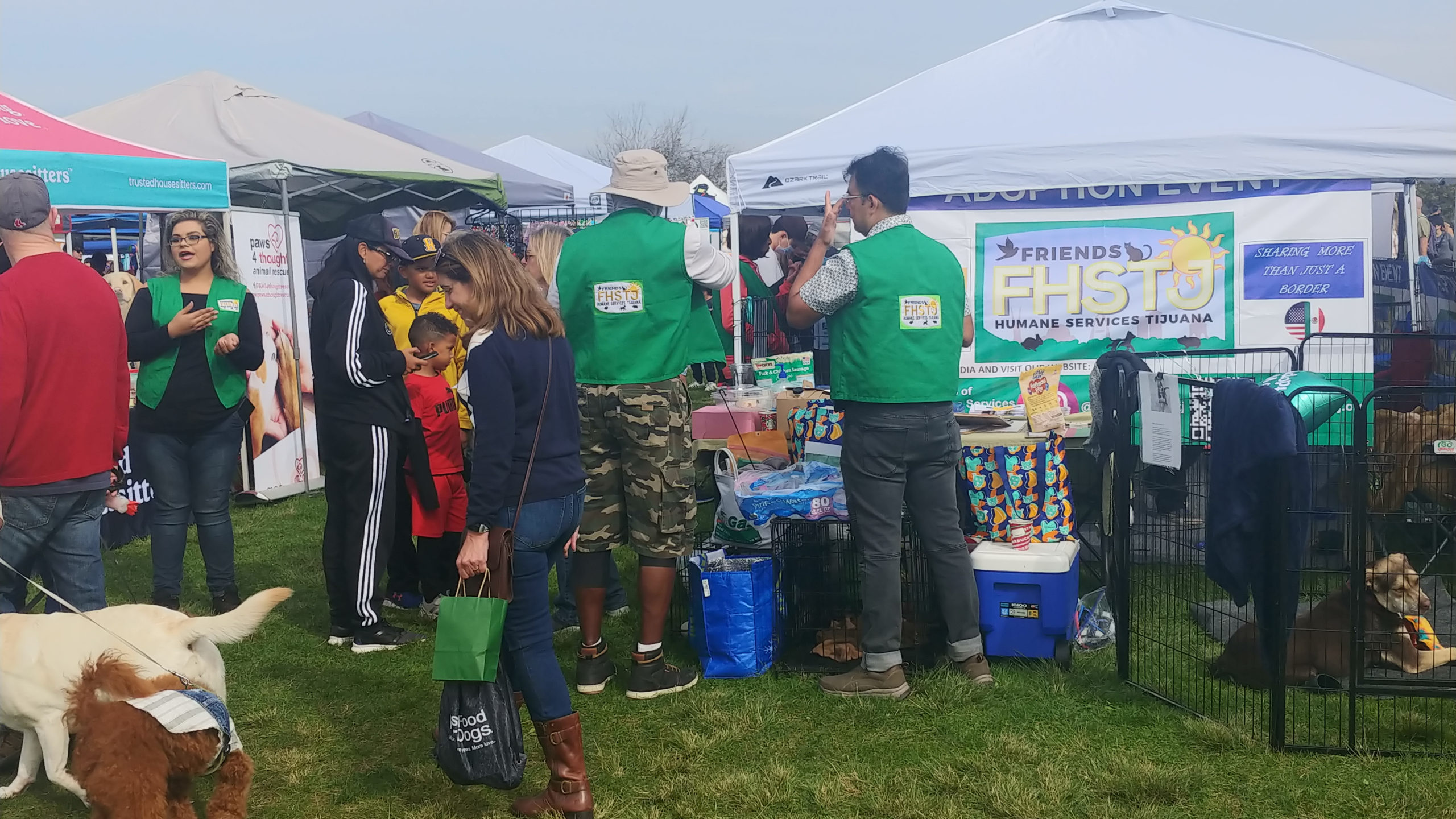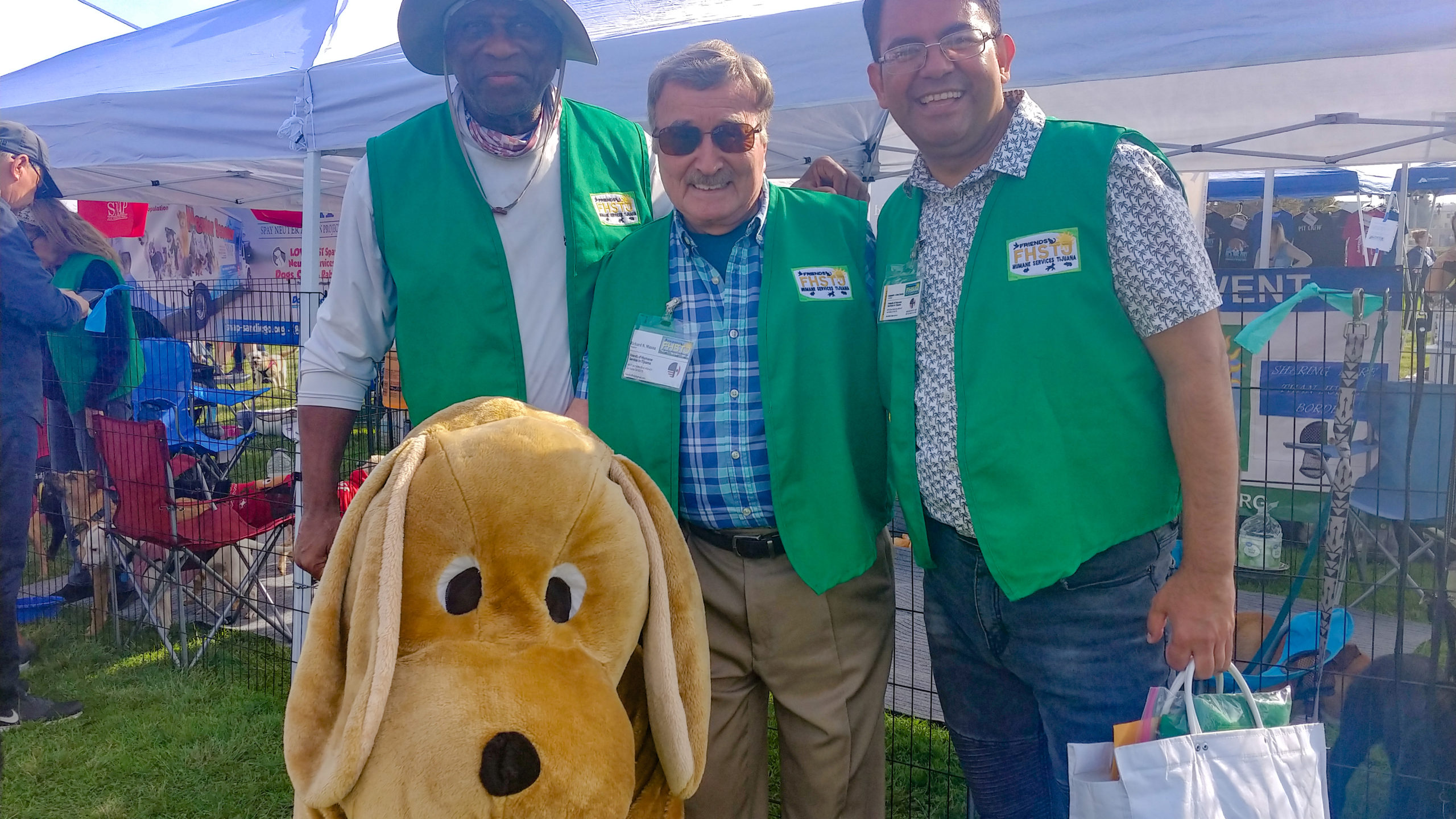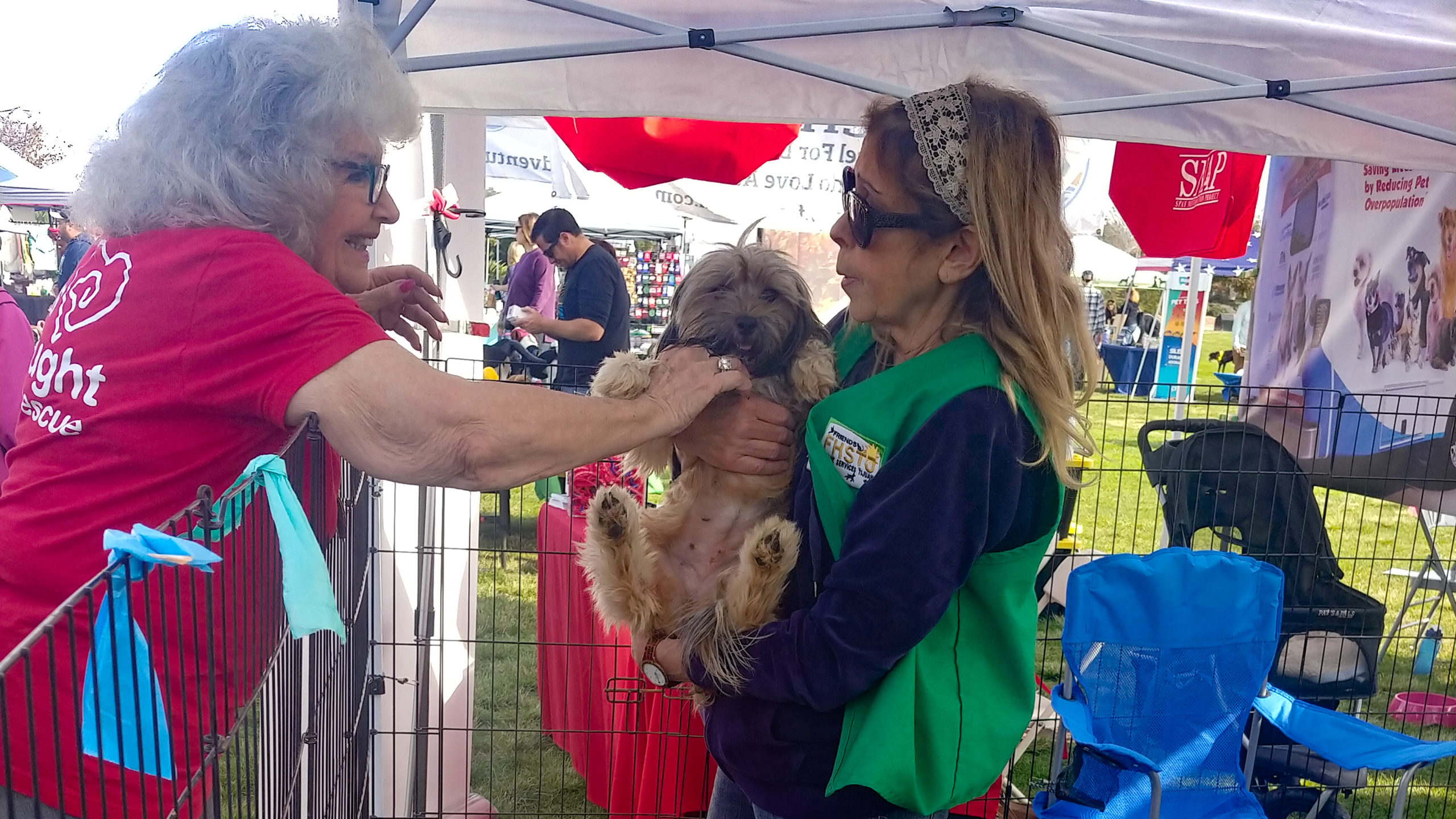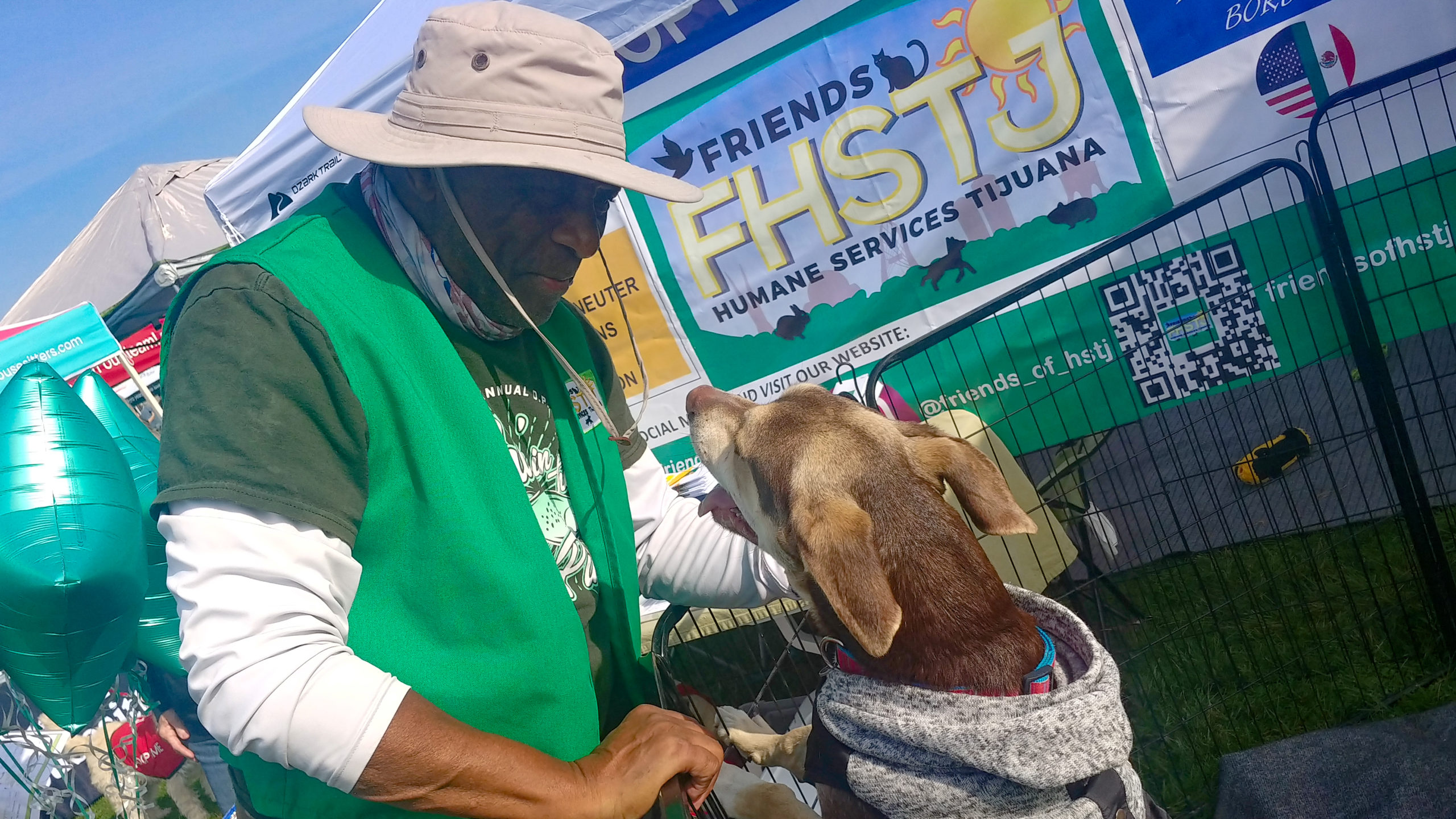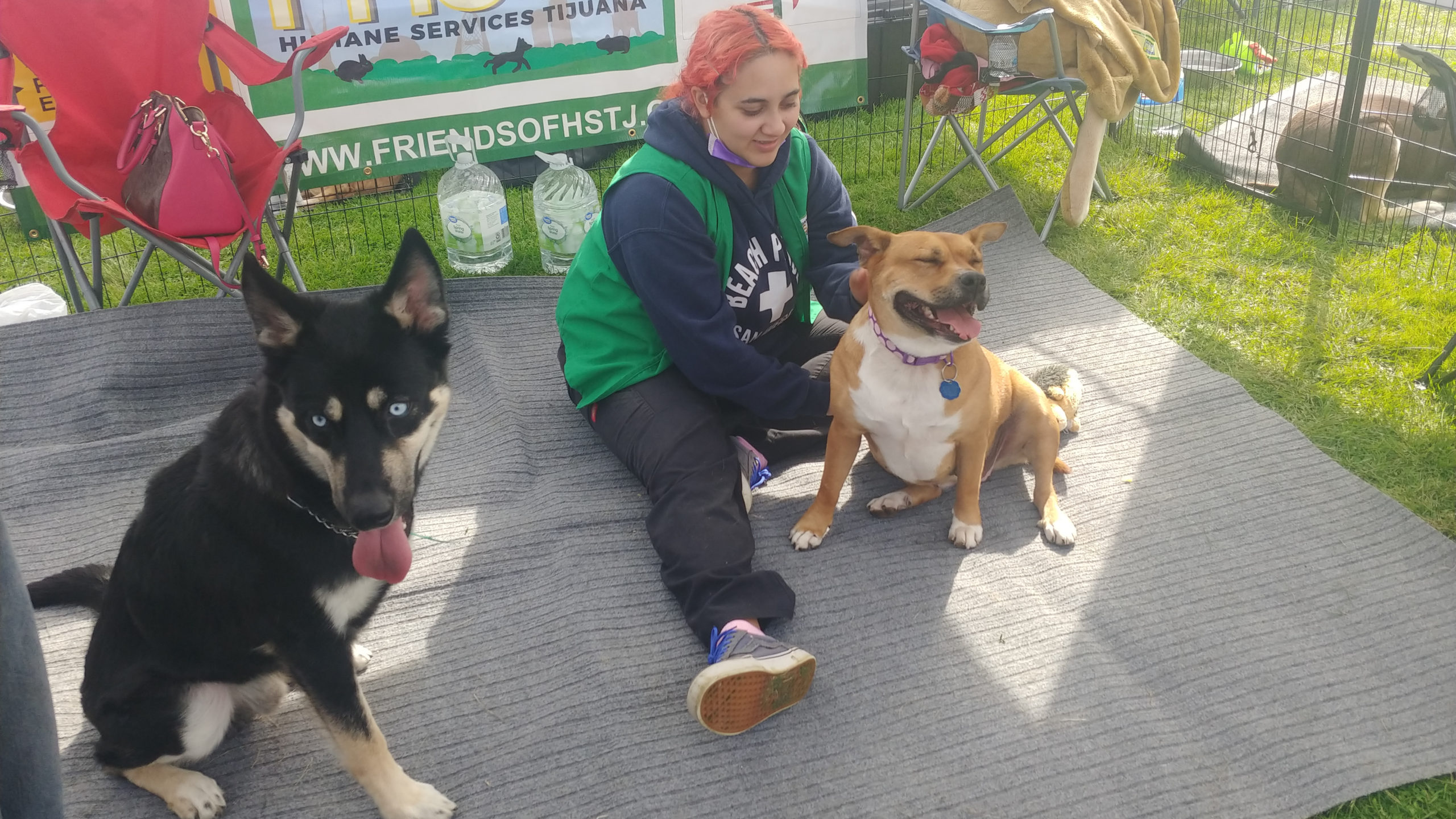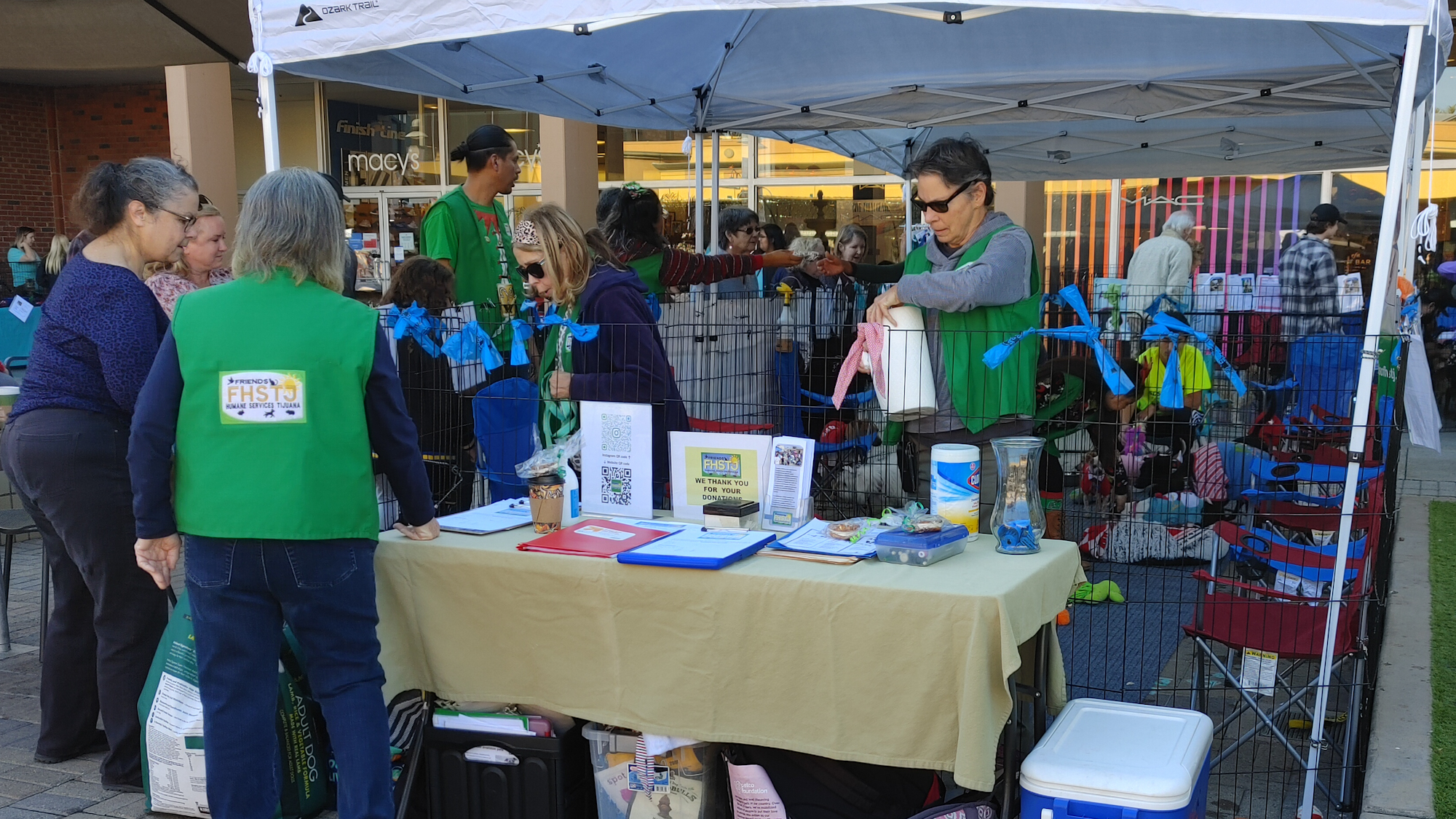 For fullscreen, please double-click
Richard Massa: A Leader with a Vision:
At the helm of Friends of Humane Services Tijuana is Richard Massa, the co-founder, and volunteer  president. His visionary leadership has played a crucial role in the organization's success and growth. With a deep-rooted passion for animal welfare, Richard has guided FHSTJ to become a beacon of hope for animals in & around the greater Tijuana area.
Donate Today and Make a Difference:
As FHSTJ celebrates 15 years of serving the community, they continue to face new challenges and expand their mission. The organization's success relies on the ongoing support of compassionate individuals like you. By making a donation, you can directly contribute to the rescue, care, and adoption of animals in need.
Your generosity will help provide crucial medical care, food, and humane services for abandoned animals, and aid in finding them loving forever homes. Together, we can create a brighter future for these innocent creatures who deserve a second chance.
Visit the FHSTJ website at https://rpx.81d.myftpupload.com/ to learn more about their incredible work, their ongoing projects, and how you can make a difference. Let's come together to celebrate their 15-year anniversary and support this remarkable organization in their mission to bring hope and happiness to animals in the San Diego and Tijuana area.
Donate today and be a part of this extraordinary journey!