Program & Services
Look at the services and programs we provide!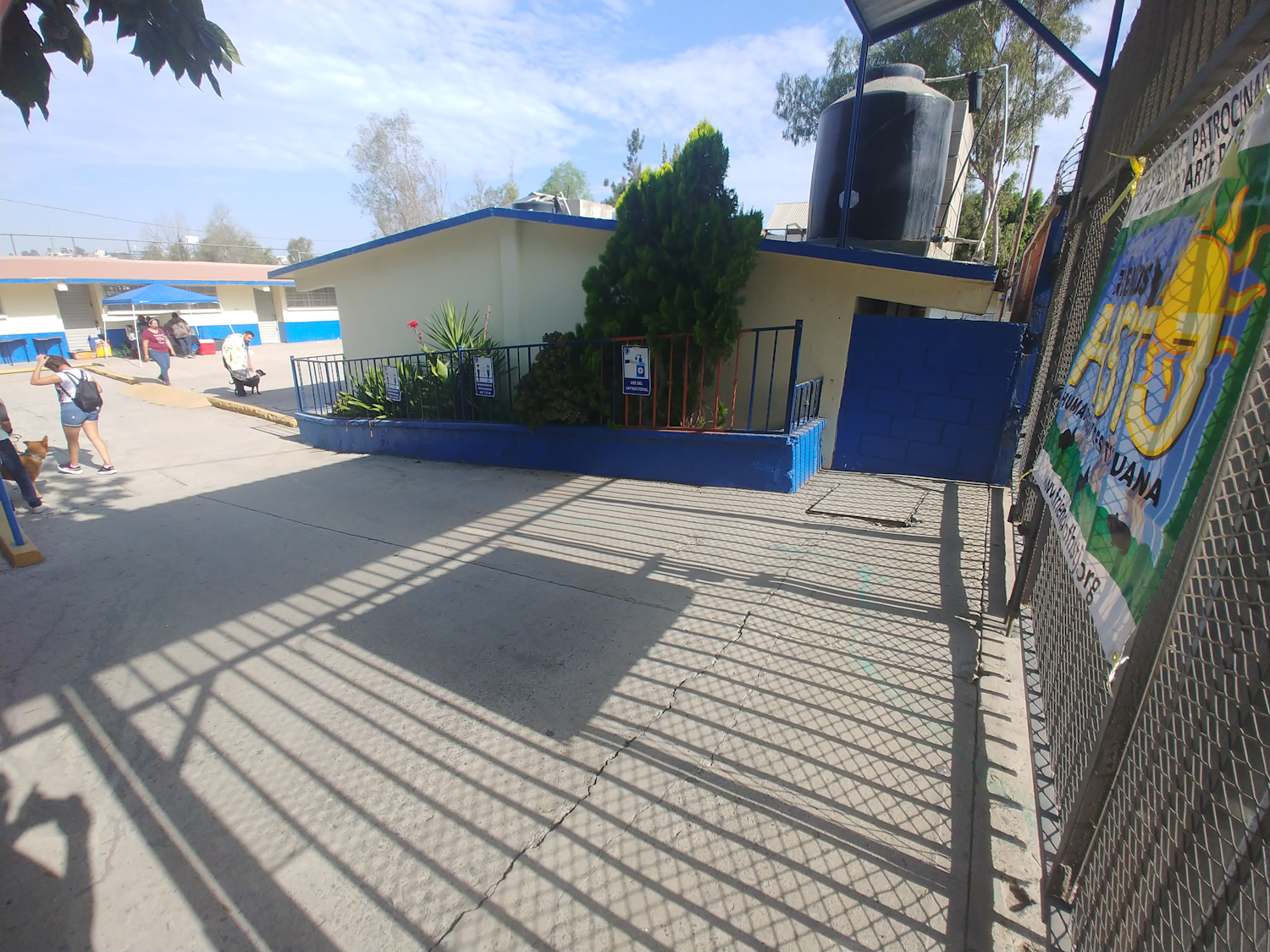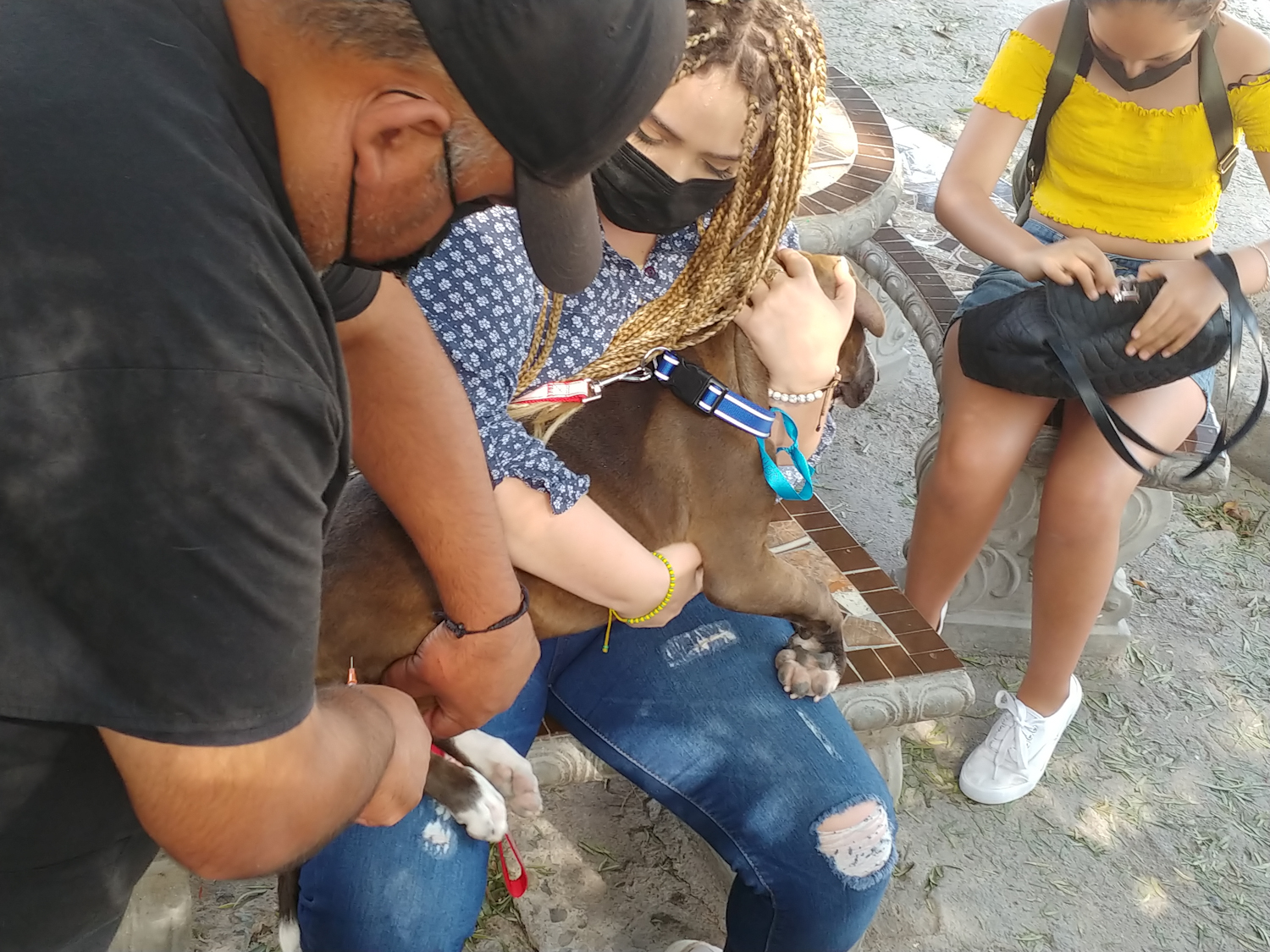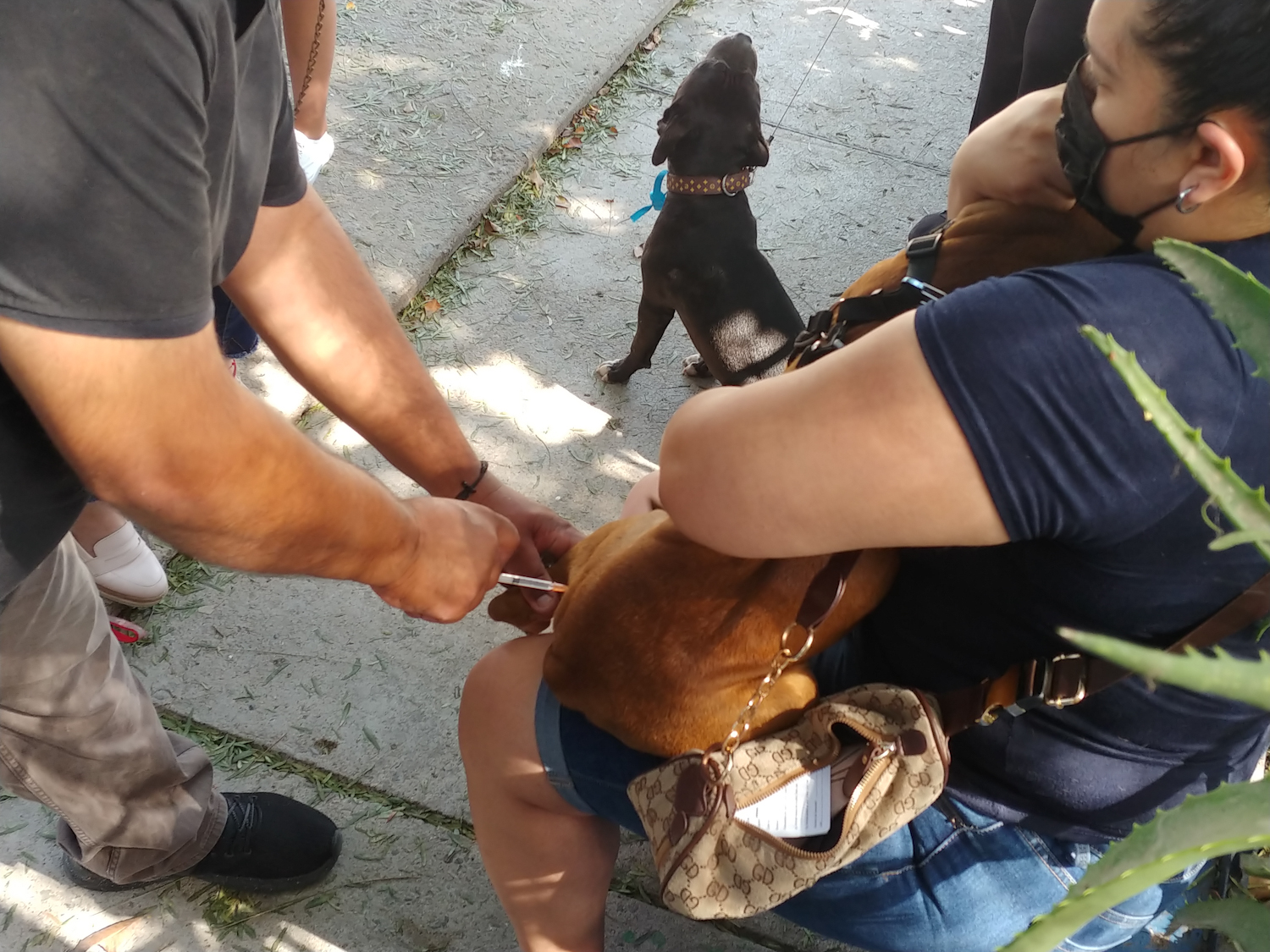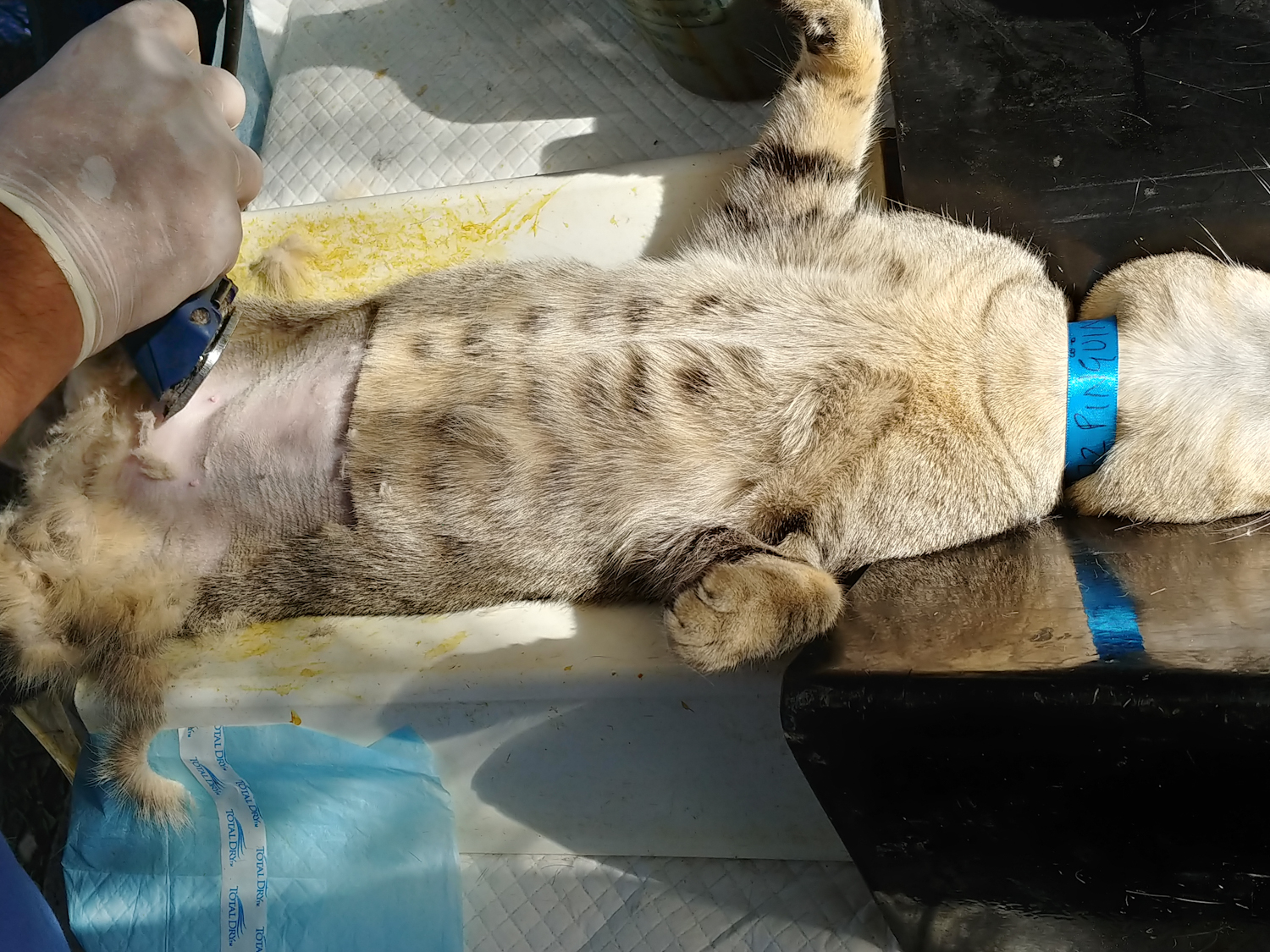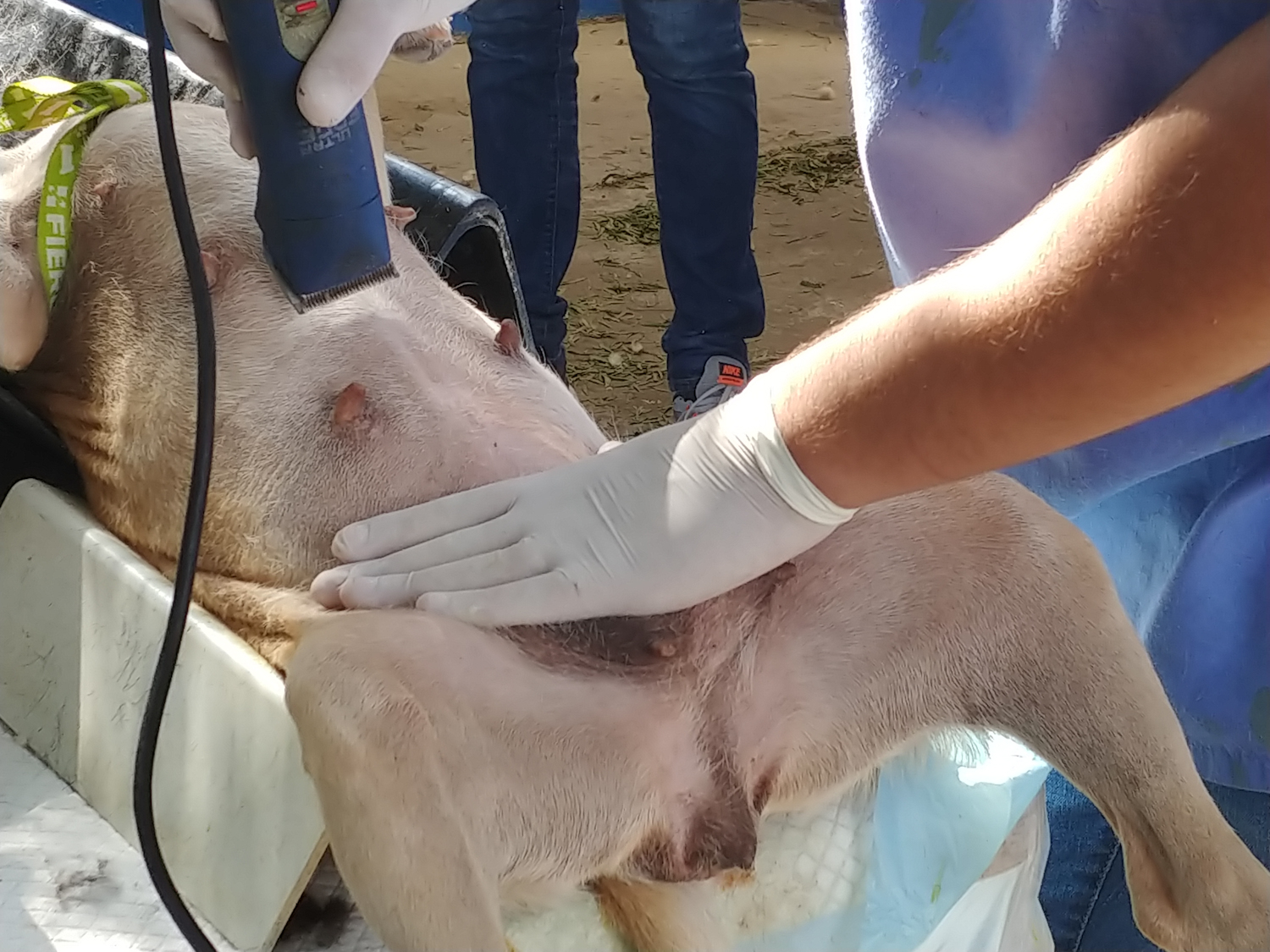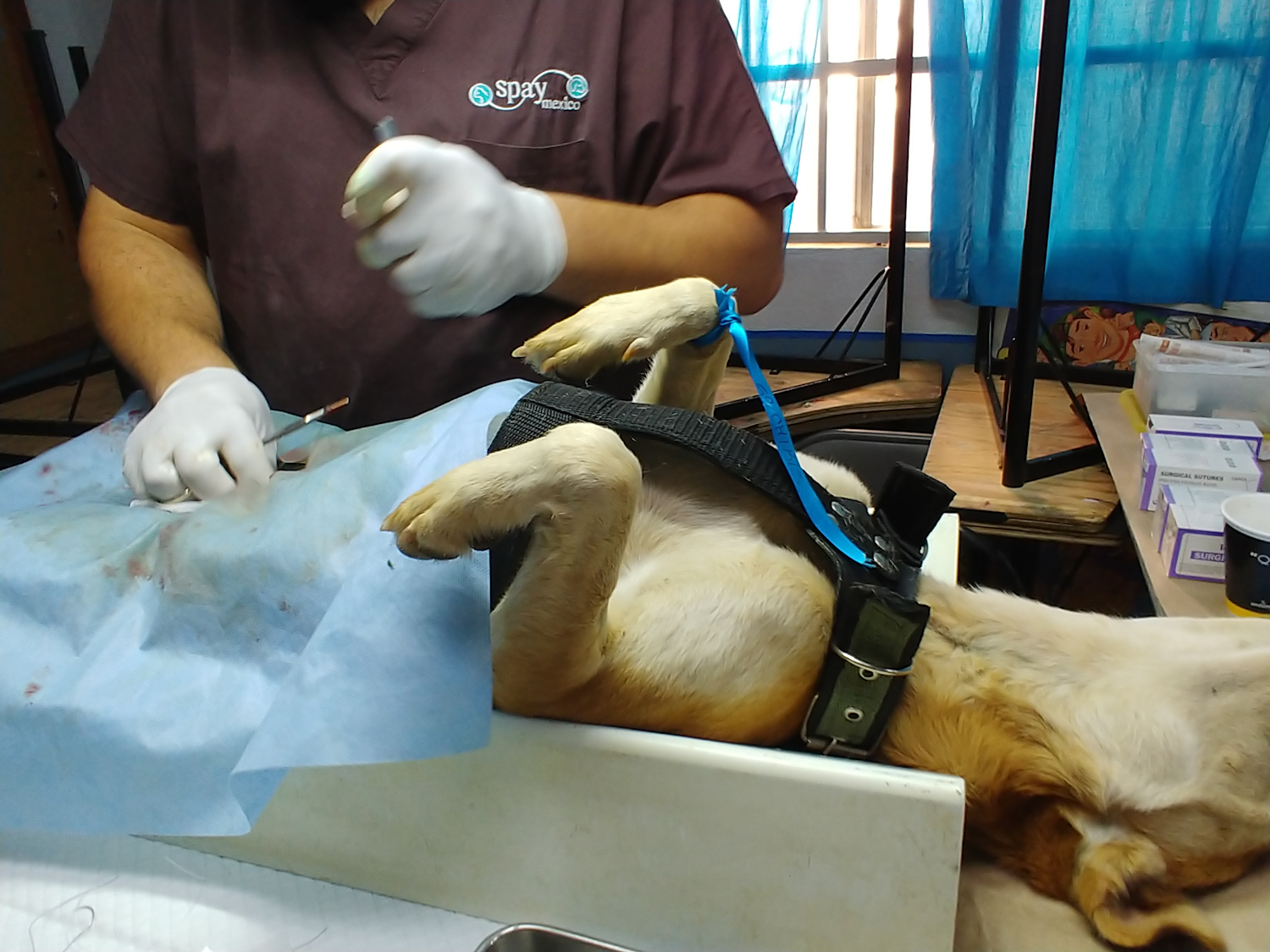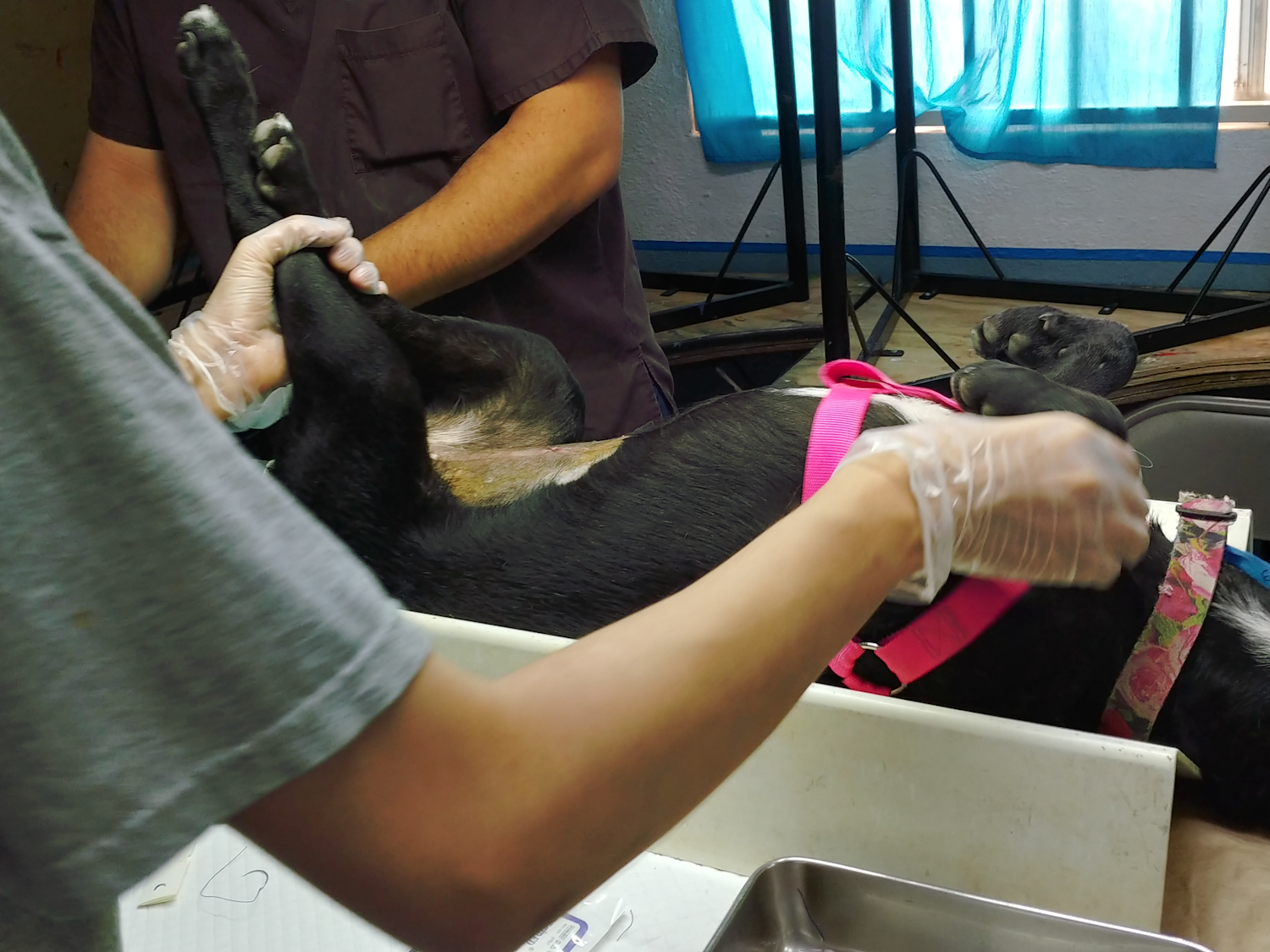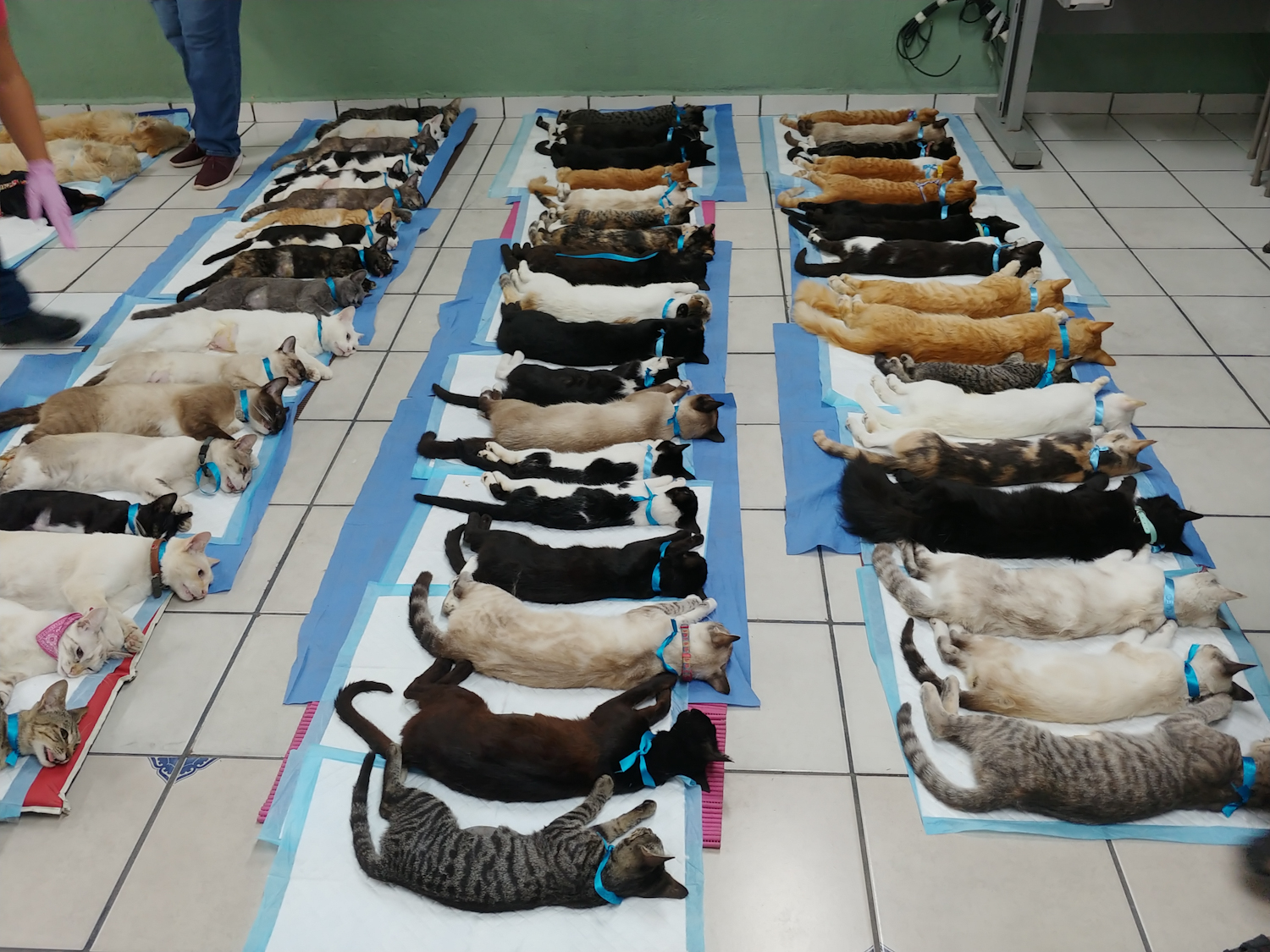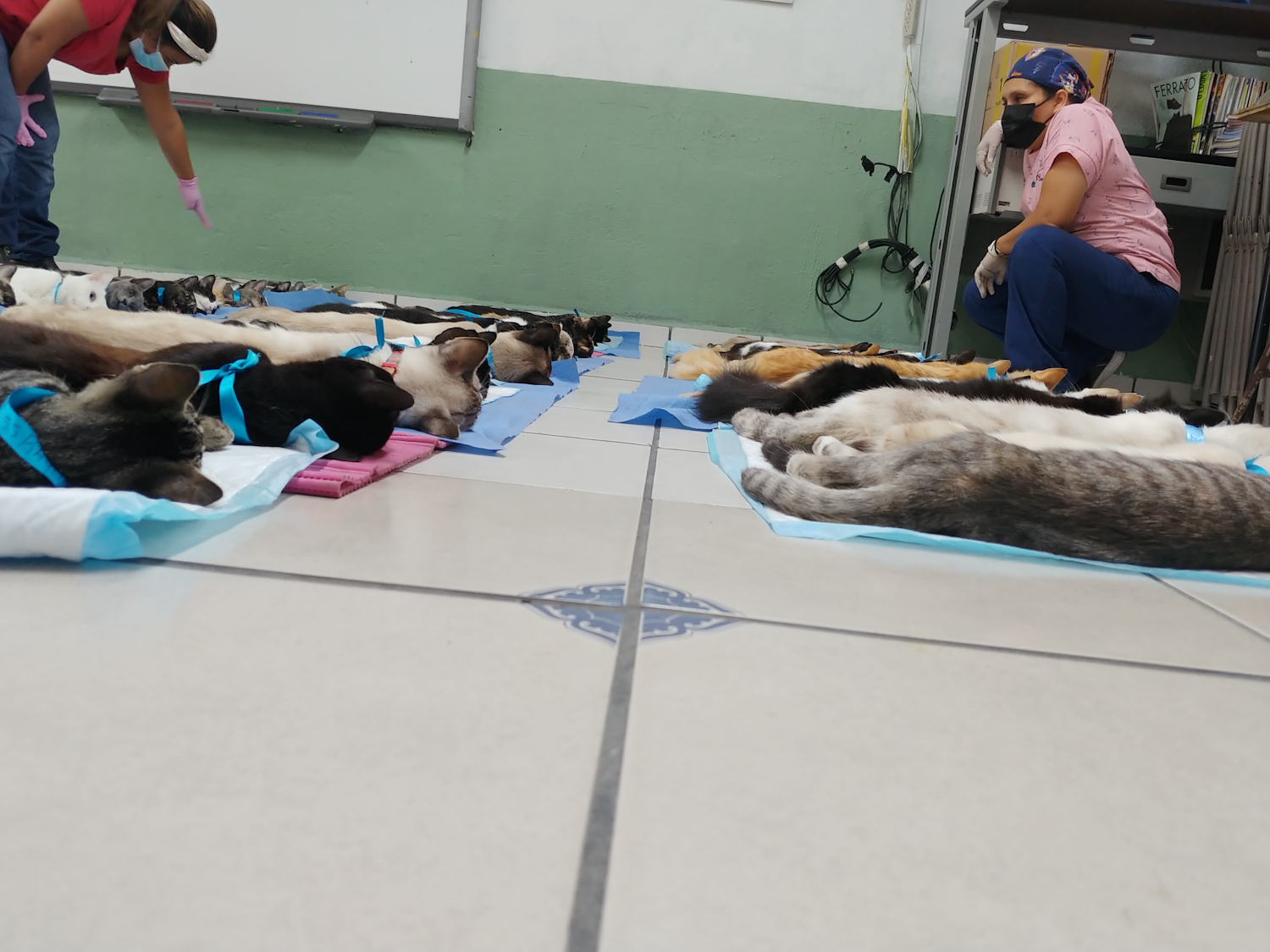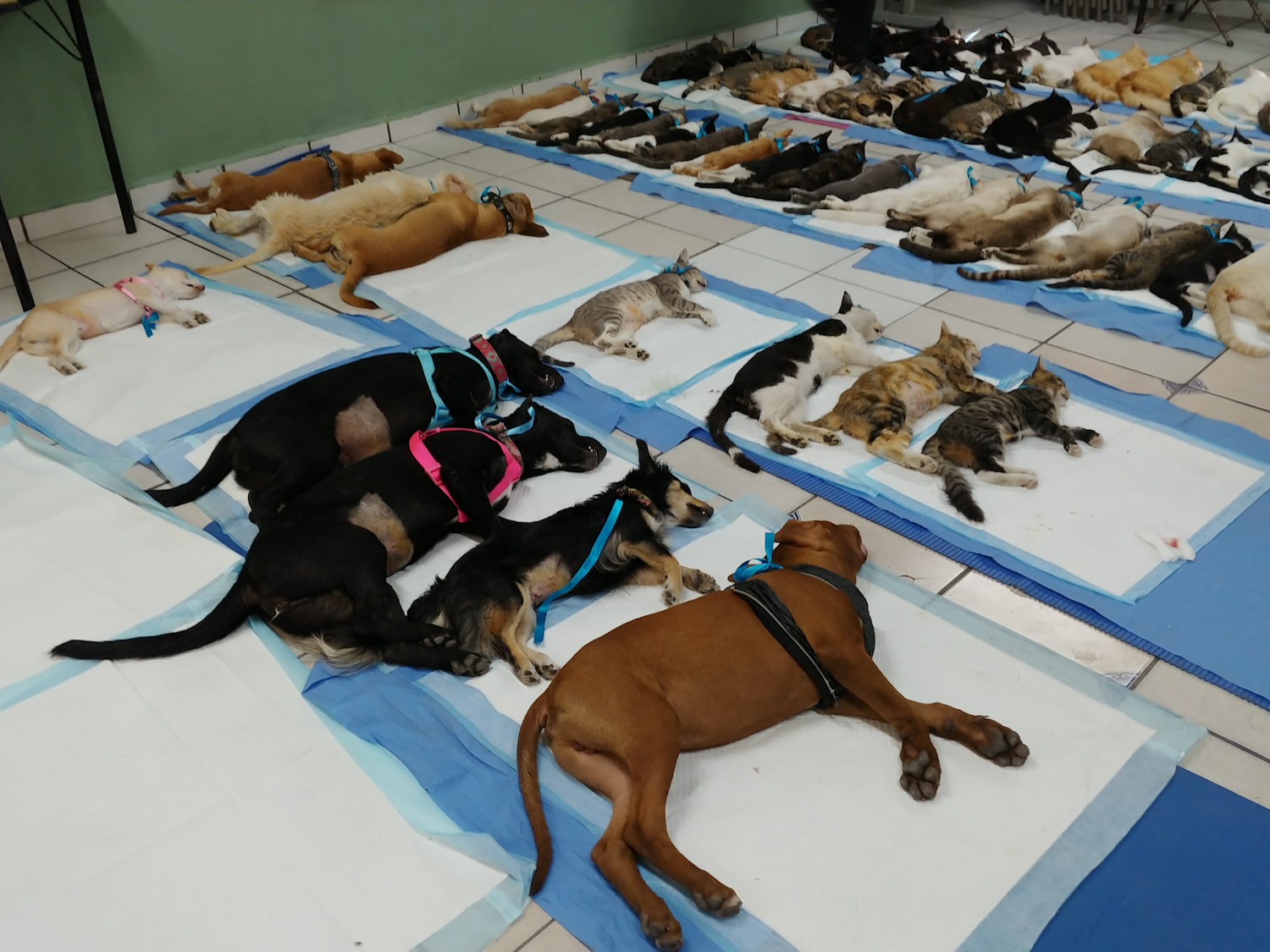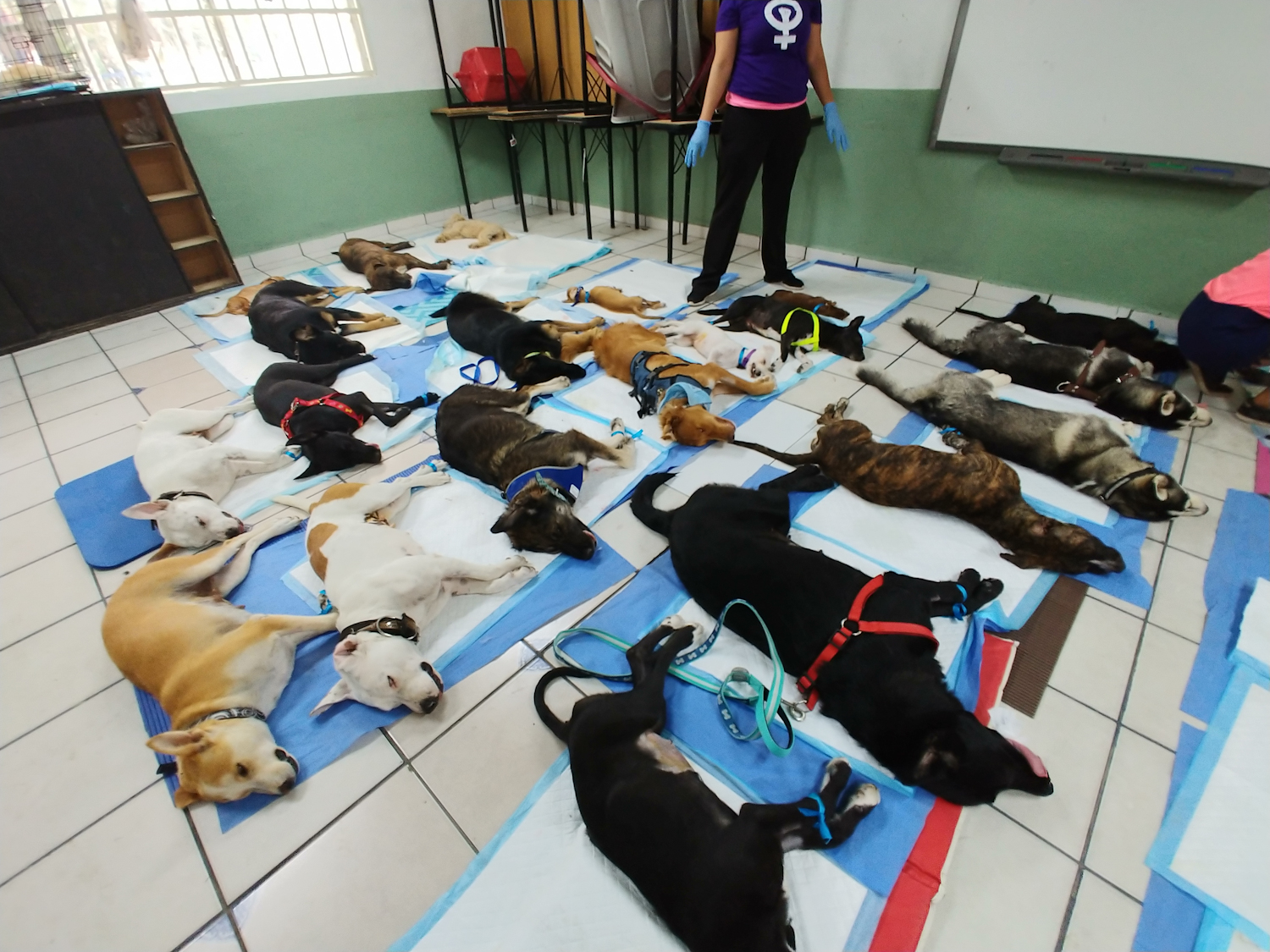 Spay & Neuter Clinics
FHSTJ reduces the uncontrolled birth rate of animals by sponsoring sterilization clinics for cats and dogs. We financially support three grass roots groups providing mass sterilization throughout the greater Tijuana area. FHSTJ supports free spay & neuter to those from the poorest areas who have few resources. This assistance is for rescuers who are helping street animals as well as individuals needing help for their own pets. 
Currently we are sponsoring mass spay and neuter clinics every month as well as individual spay/neuter via our certificate program for rescuers.
We would like to help many more, but we need your help. Please help support spay/neuter clinics by becoming a sponsor today: BECOME A SPONSOR.

The following is an excerpt from Form 990 that we submit annually to the IRS:
Friends of Humane Services in Tijuana was founded in August of 2007. Our mission is to support organizations and individuals who work to improve the conditions in the US and Mexican communities that border the Tijuana, Mexico area, by promoting programs of humane treatment of animals; in particular, spay and neutering programs, parasite control programs, street rescues, prevention of international smuggling of animals through awareness and public education, and general public education to inculcate a culture of humane treatment of animals.
Friends of Humane Services in Tijuana [FHSTJ] supports 4 grassroots organizations in addition to several individual rescuers. These groups/people have no significant funding sources locally and rely on FHSTJ to provide needed services to pets of people with extremely limited income as well as to street animals in desperate need of food, medical attention and protection. The grater Tijuana, Mexico area borders the greater San Diego, California area and these services contribute to a healthier environment for the both American and Mexican communities along the border. Animals have no nationality.
The vast majority of FHSTJ support is via event-based grants [otorgamientos] to cover expenses of grassroots groups of rescuers who provide free spay and neutering events in the poorest areas of Tijuana as well as medication to provide free mange and parasite treatment street events for pets as well as street animals located in the most distressed areas of the greater Tijuana area. Additional individual case grants were provided to rescuers via a certificate program that provides for immediate veterinary care for recued animals. The aforementioned programs also provide public education through both formal public session and informal one on one counseling.
Major accomplishments for the 2021-2022 fiscal year, ending on June 30th 2022 were:
Provided funding for 1225 free spay/neuter surgeries.

Provided funding for medicines to treat 2537 animals for mange and parasites.

Provided funding to rescuers for 431 individual, urgent veterinary medical treatments.

Distributed $4000.00 of purchased pet food to rescuers.

Distributed $5000.00 worth of donated pet food to individuals needing help to feed pets.

Distributed $4000.00 worth of donated miscellaneous non medicine medical items to rescuers.

Provided homes for 64 animals in forever homes in the San Diego area.

Facilitated an additional 52 cat and dog adoptions.
Provided homes for 49 animals via FHSTJ adoption programs at pet stores in San Diego, CA. and facilitated an additional 60 adoptions through individual rescuers in Mexico. The last three months of the fiscal year saw the impact of the covid 19 pandemic. Programs were adjusted and limited during April, May and June 2019 to accommodate Covid 19 protocols.
In addition to the aforementioned major accomplishments we distributed non-medical and animal housing supplies to rescuers. We also provided information to the public and to rescuers regarding the procedure to file complains about animal cruelty and where to find various animal related services.