Program & Services
Look at the services and programs we provide!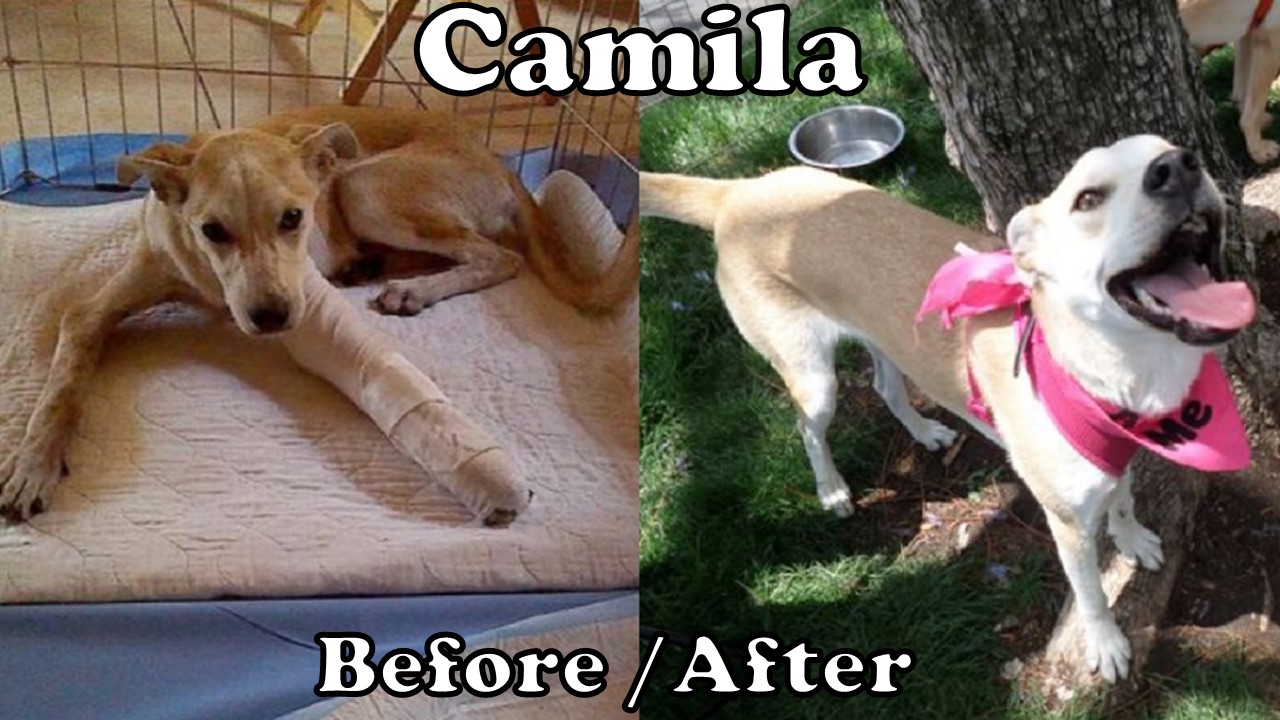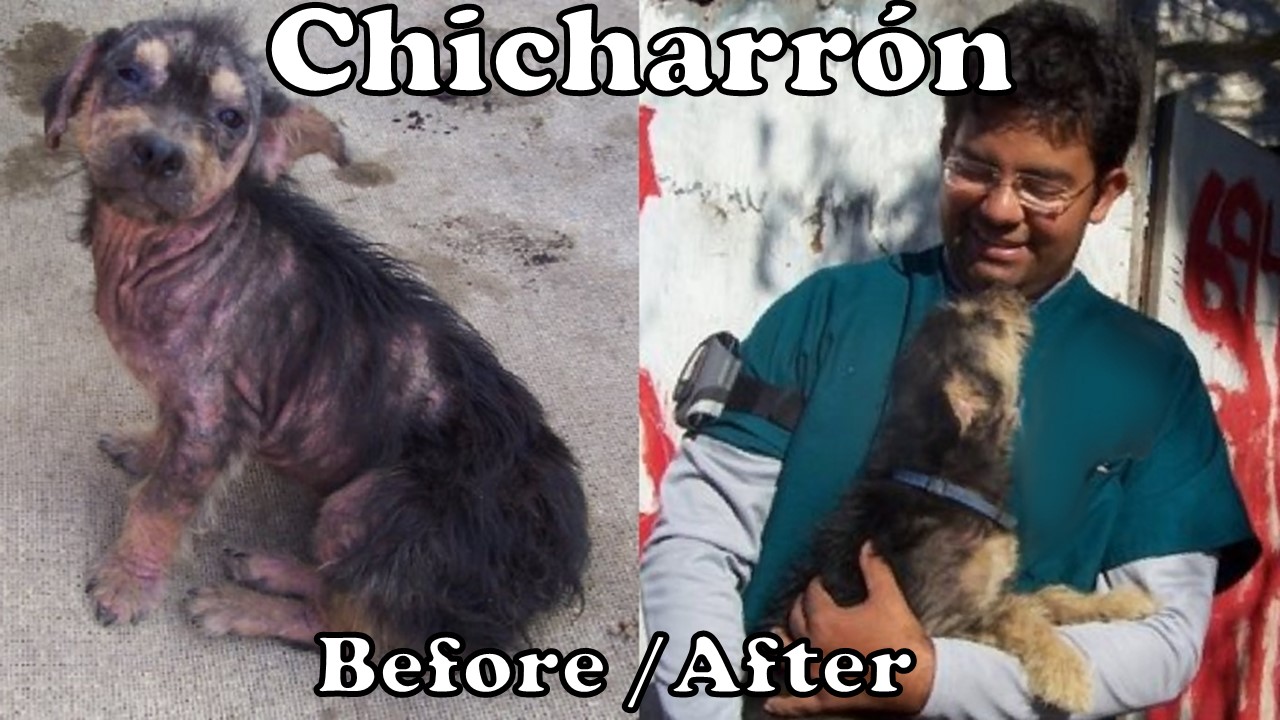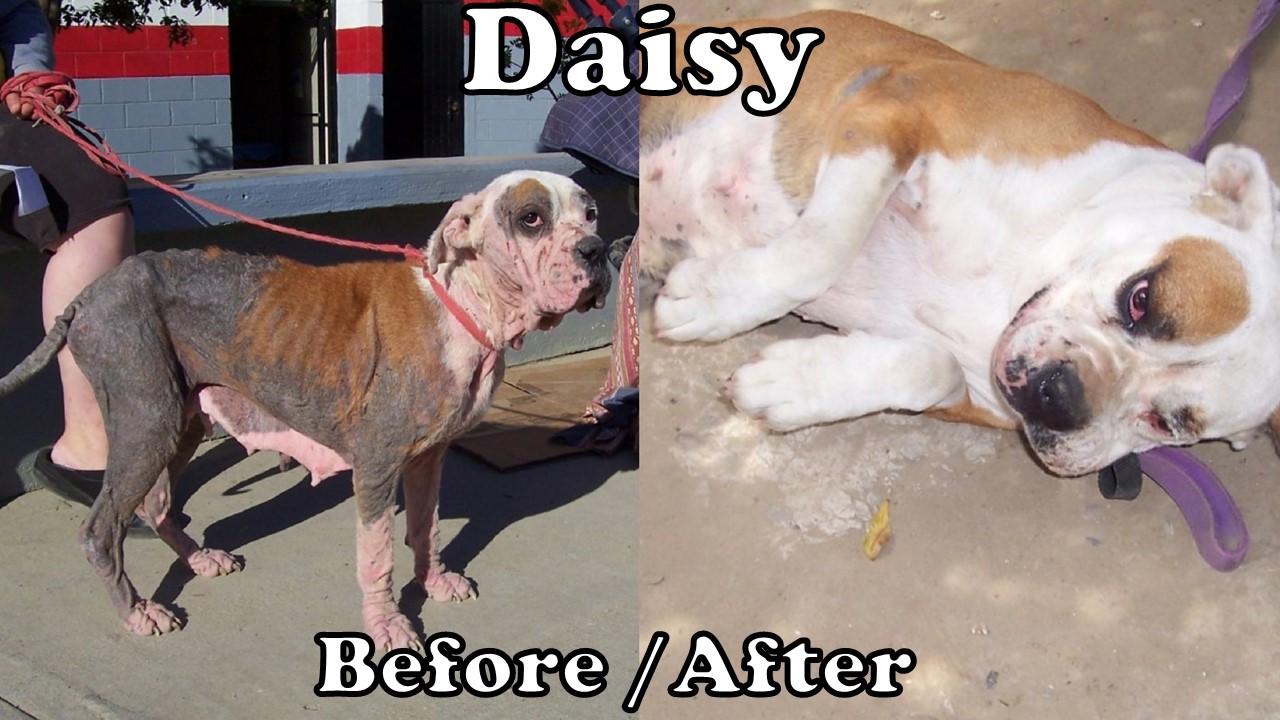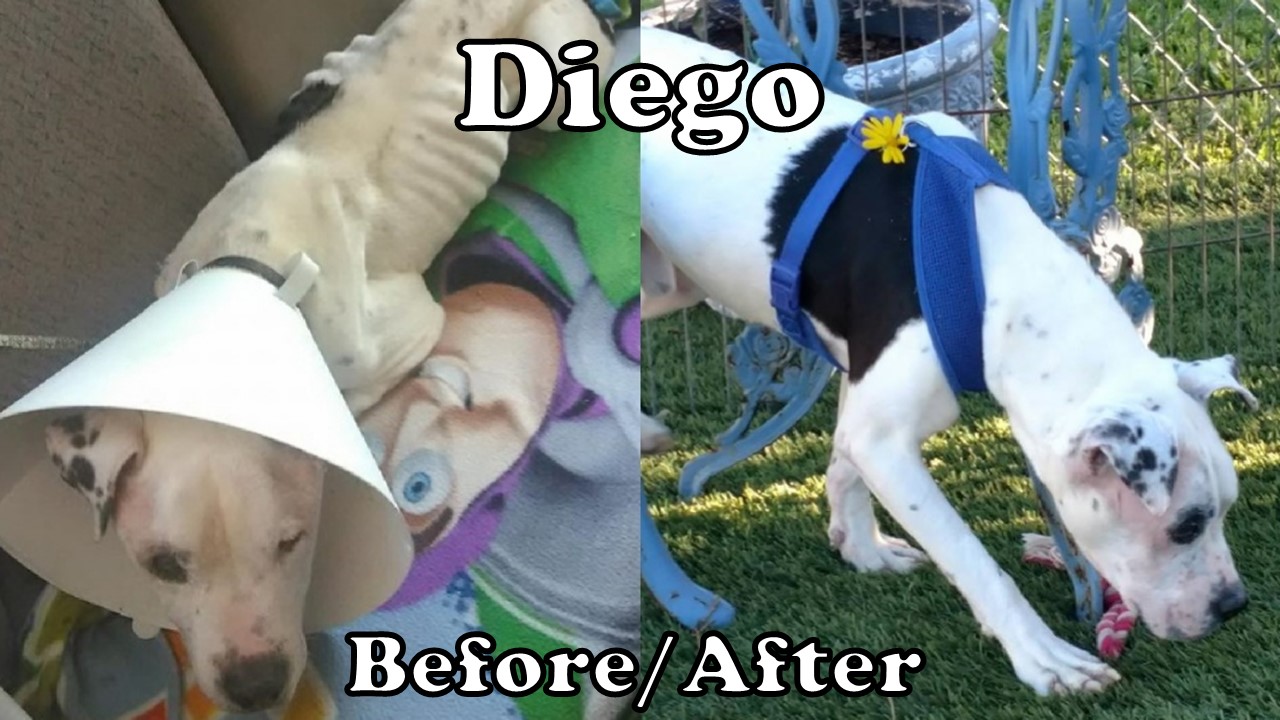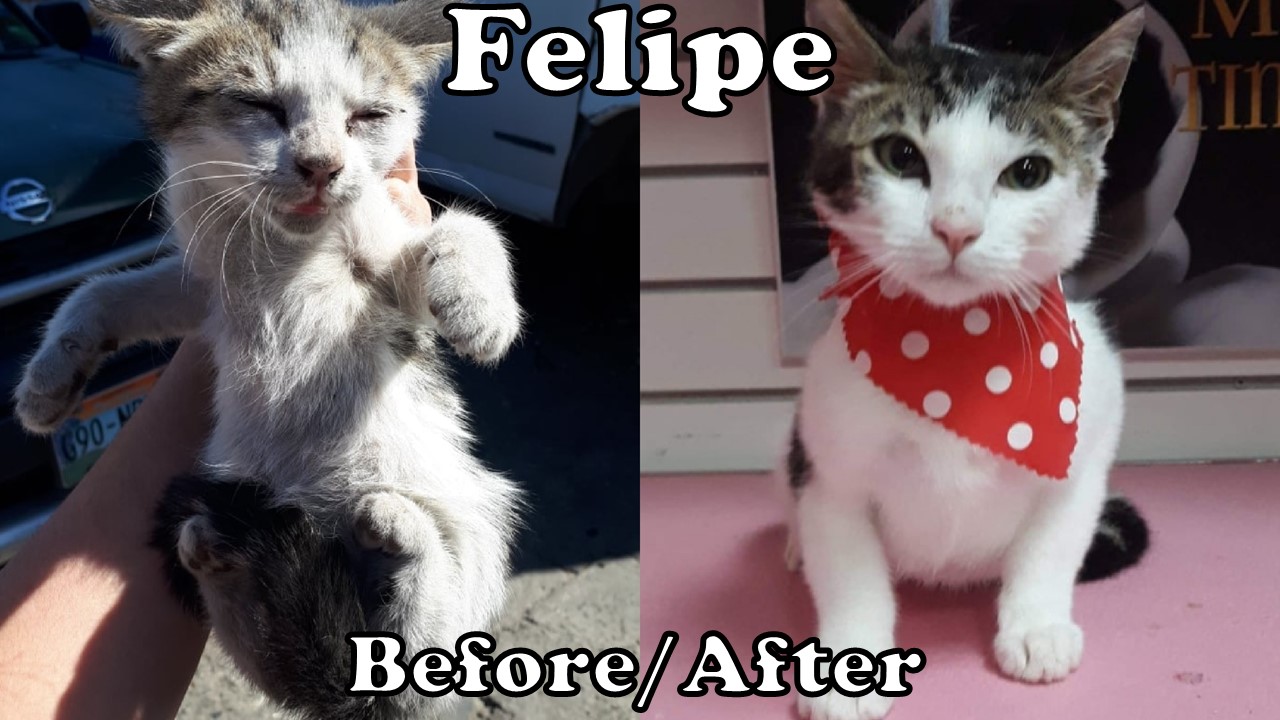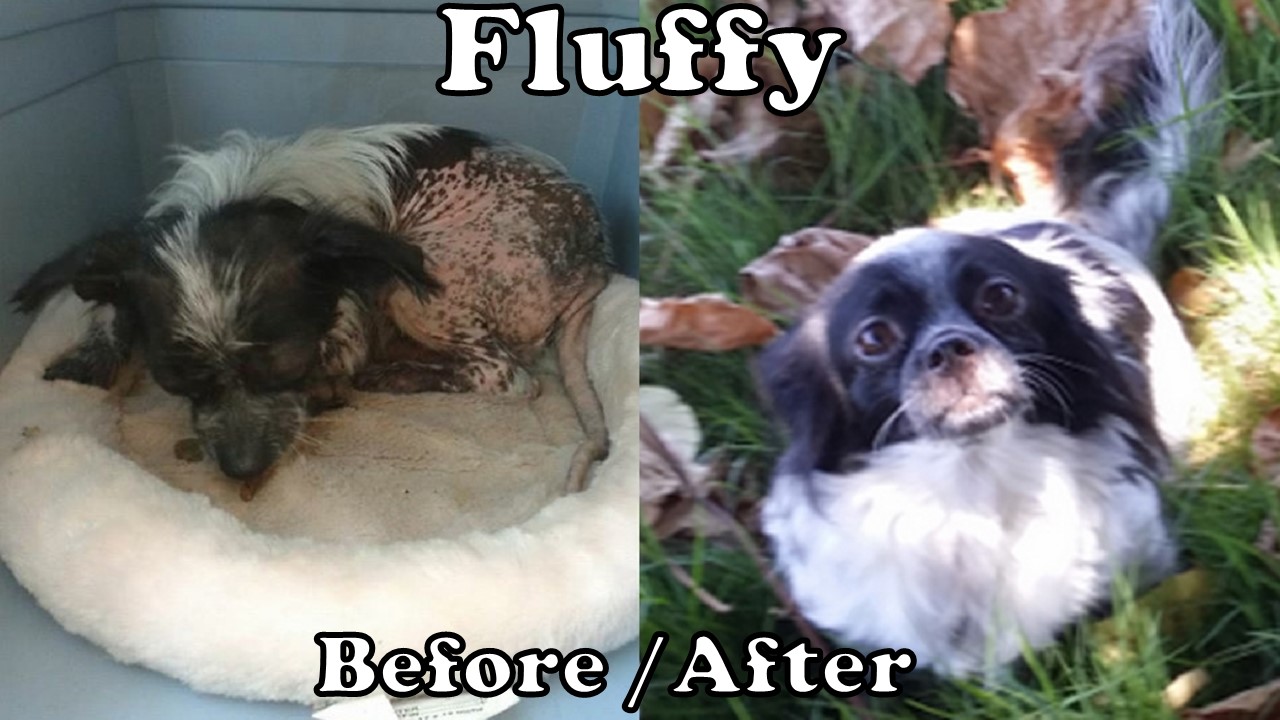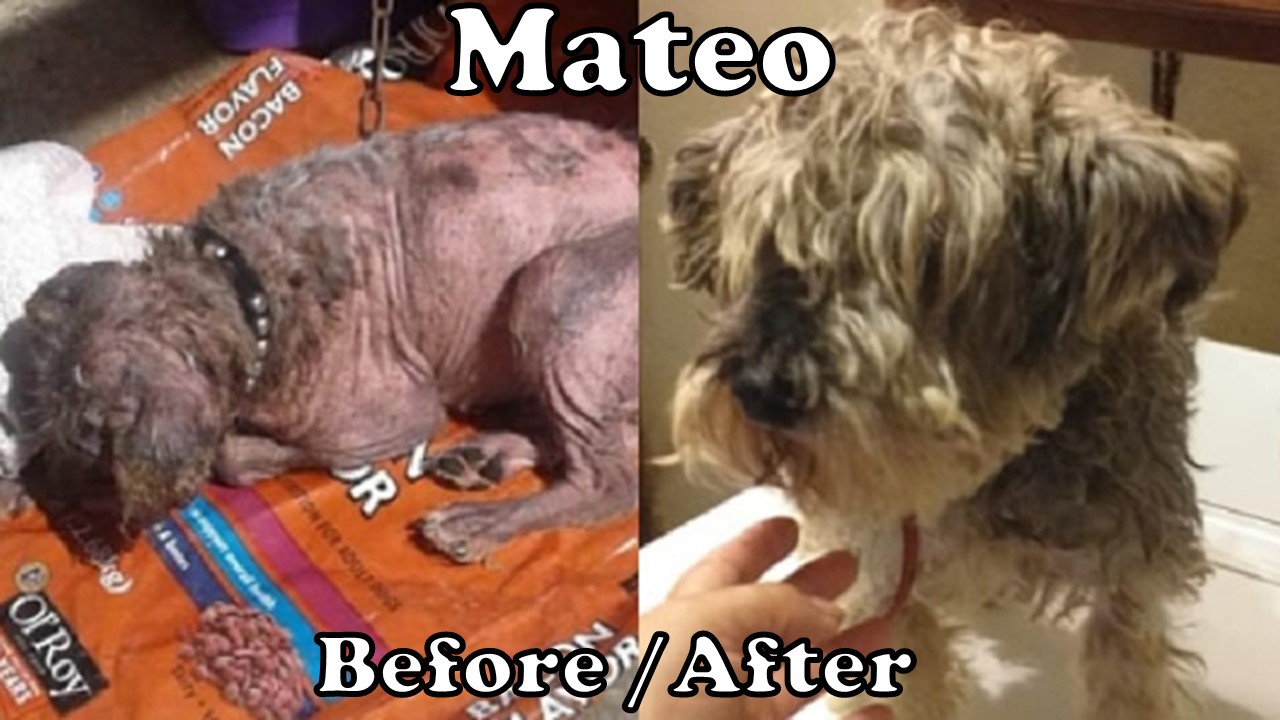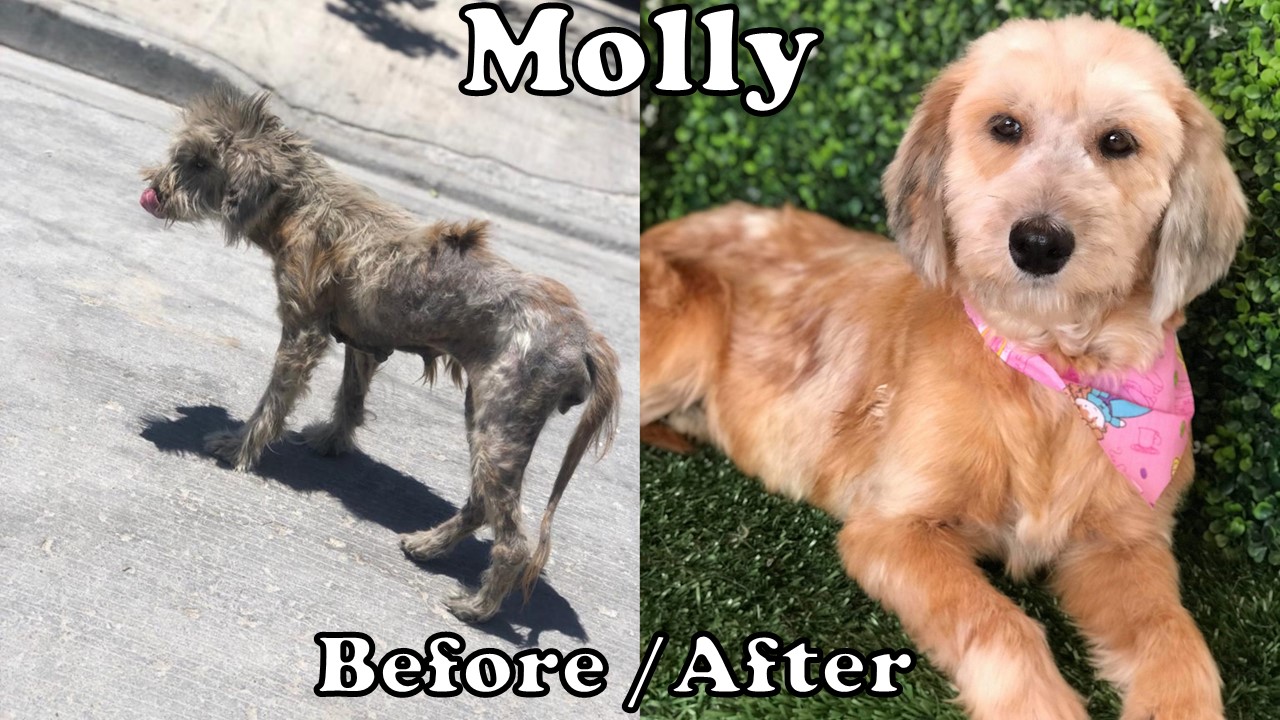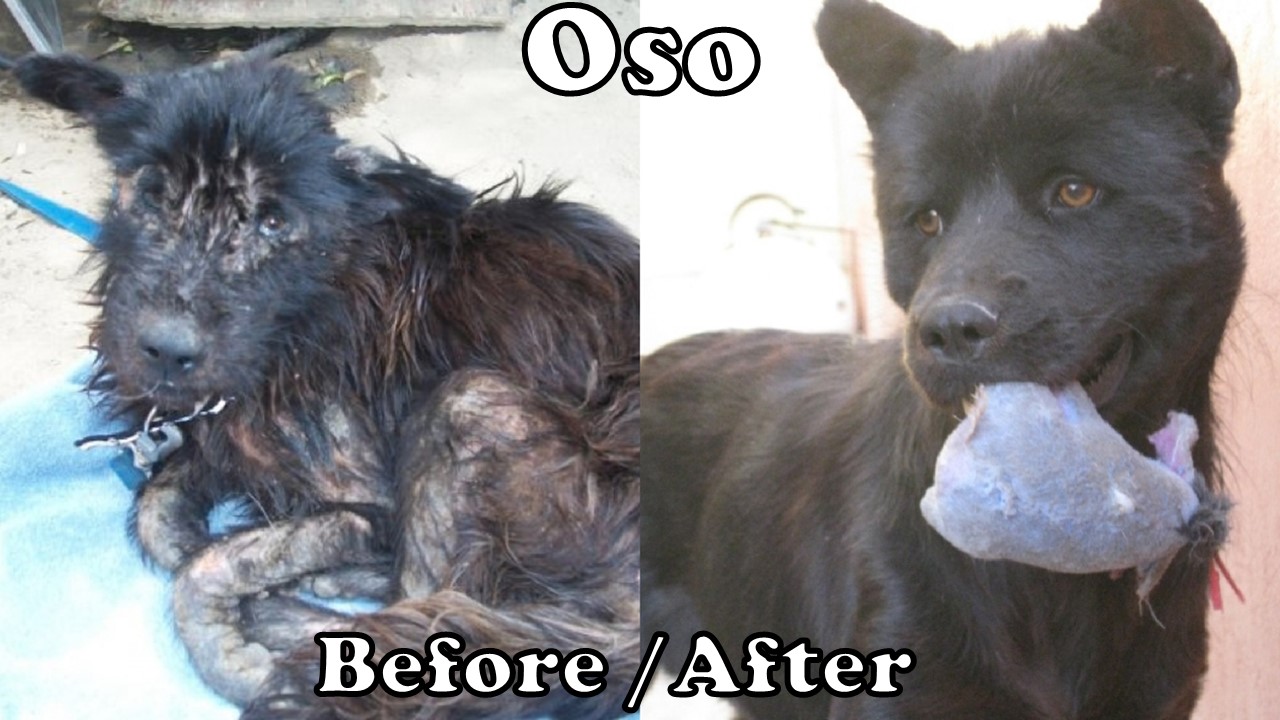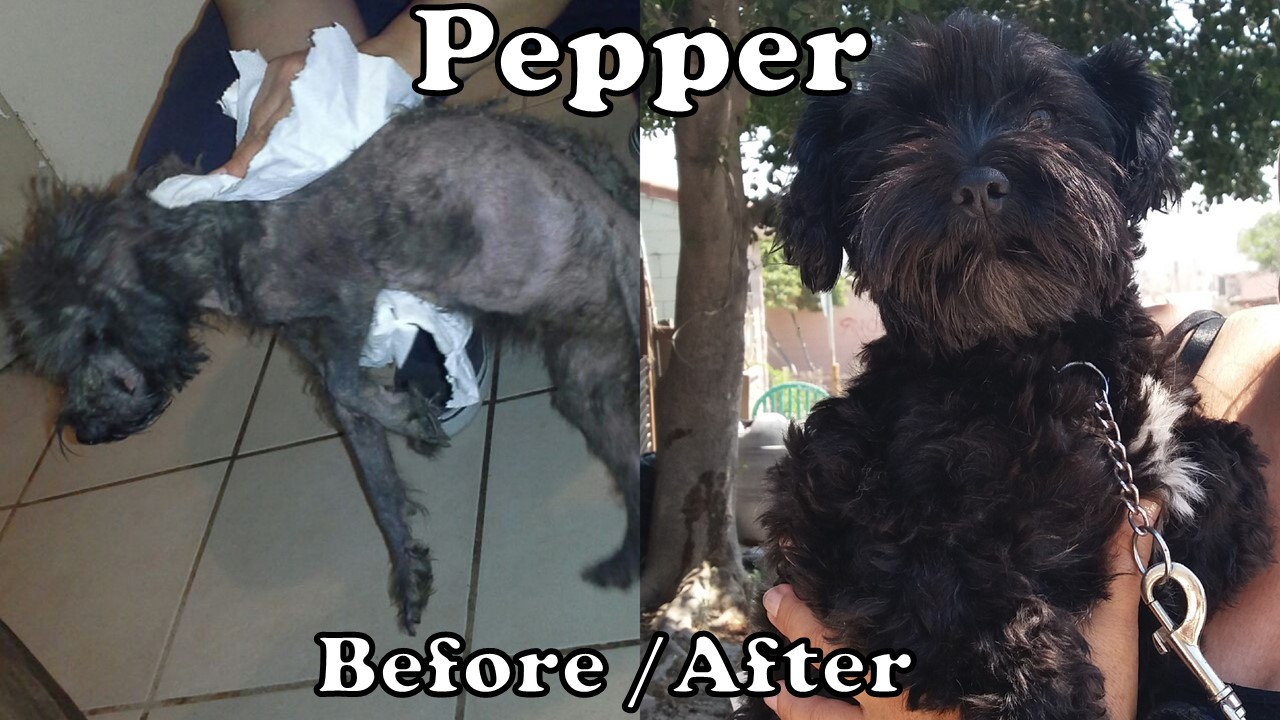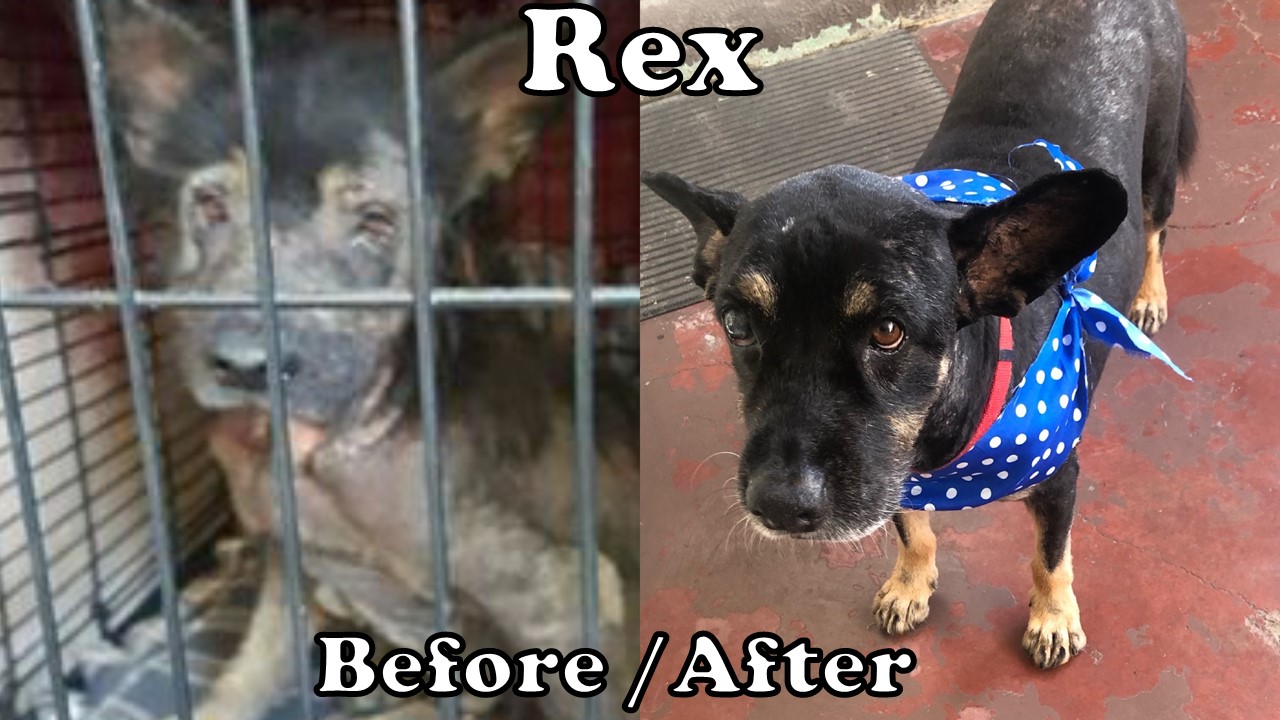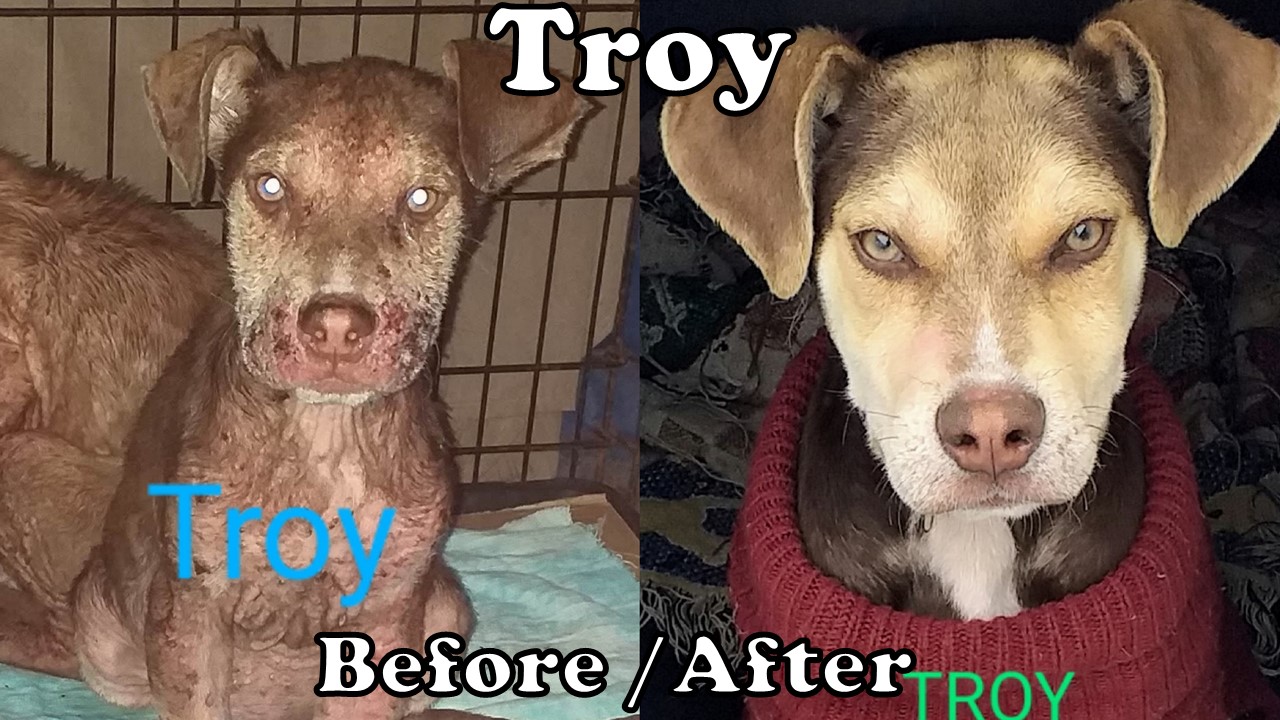 Success Stories
FHSTJ has a unique and innovative way to put resources in the hands of rescuers, especially those most in need of financial support. Rescuers from four different grassroots organizations recieve certificates for veterinary care that allow them to immediately take an animal to a veterinarian without having to wait for someone to offer a donation. Thus, animals in need of immediate attention e.g. acutely ill or acutely injured can be cared for and need not suffer while waiting for rescources to arrive. In Mexico, rescuers call these cerificates ¨cupones¨. The following success stories are a small sample of the animals who have recieved treatment via the FHSTJ certificates.
It is pretty amazing the animals we come across in Tijuana. Depending on their situation, they come to us starved, dehydrated, diseased with worms, mange and eye infections. Some of them are thrown away like trash and are close to death. We can see the desperation in their eyes and do whatever we can to help them. After treatment, we try to place them with loving families who can take care of them for the rest of their life. 
Friends of Humane Services in Tijuana estimates that there are about 7000 ill, starving and frightened street animals loose on the streets of Tijuana on any given day. Help FHSTJ support rescuers throughout the city by making a donation today. (Click HERE)! Thank you for recognizing that animals have no nationality!